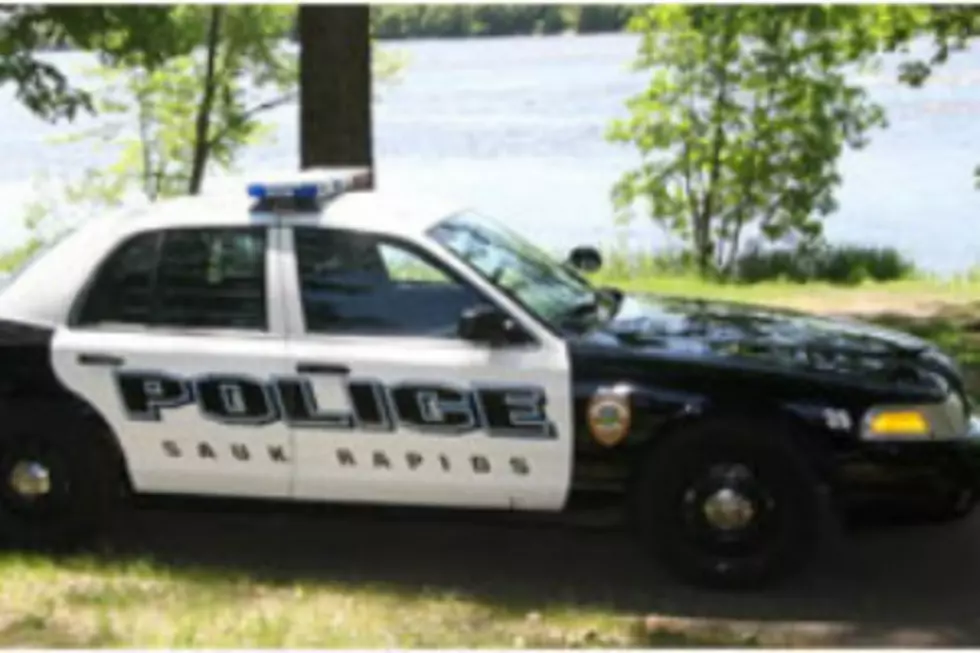 Police: Man Dead After Motorcycle Crash in Sauk Rapids
(Photo: Sauk Rapids Police website)
SAUK RAPIDS -- A man has died after a motorcycle accident in Sauk Rapids Friday afternoon.
The incident happened just after 4:30 p.m. at the intersection of Benton Drive and First Street South.
Police chief Perry Biese says the motorcyclist died from to his injuries. His name has not been released.
Sauk Rapids police and the Minnesota State Patrol are investigating the cause of the crash.