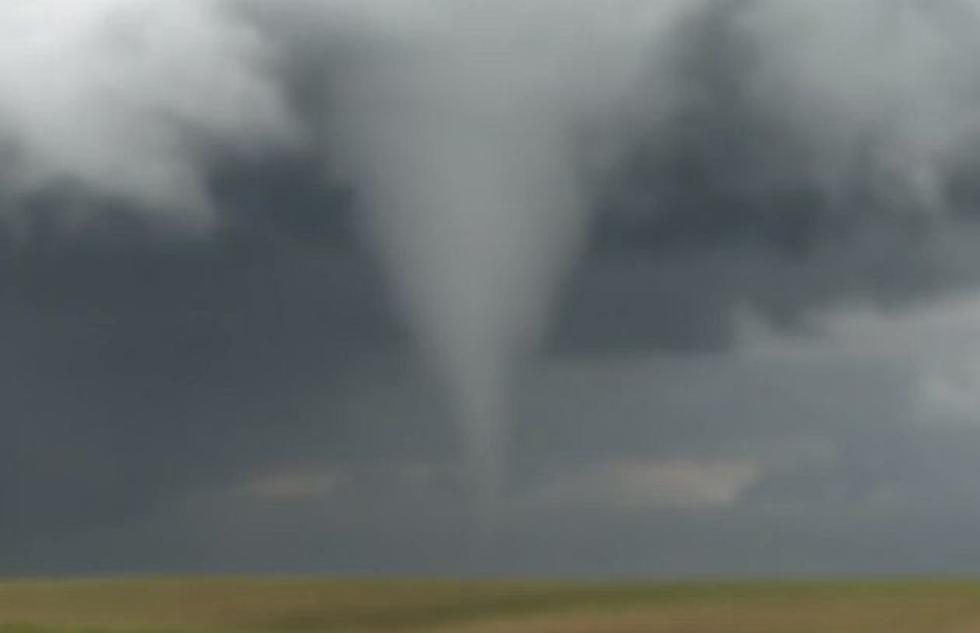 Update: NWS Not Surveying Benton for Tornado Damage
Spring Hill Tornado, image via YouTube from Live Storms Media
FOLEY -- The National Weather Service says they have three survey teams out Monday surveying the damage from reported tornadoes, however, Benton county is not one of the areas they are working in.  A national weather service spokesman says they are focusing on McLeod and Washington counties primarily.
The NWS issued a tornado warning for parts of Sherburne and Benton counties from about 3:30 p.m. until 4:15 p.m.
Sheriff Troy Heck tells WJON news there are no early reports of any damage or injuries in Benton County.
During that time the weather service says a tornado was located near Foley. Radar indicated rotation was also spotted near Clear Lake.