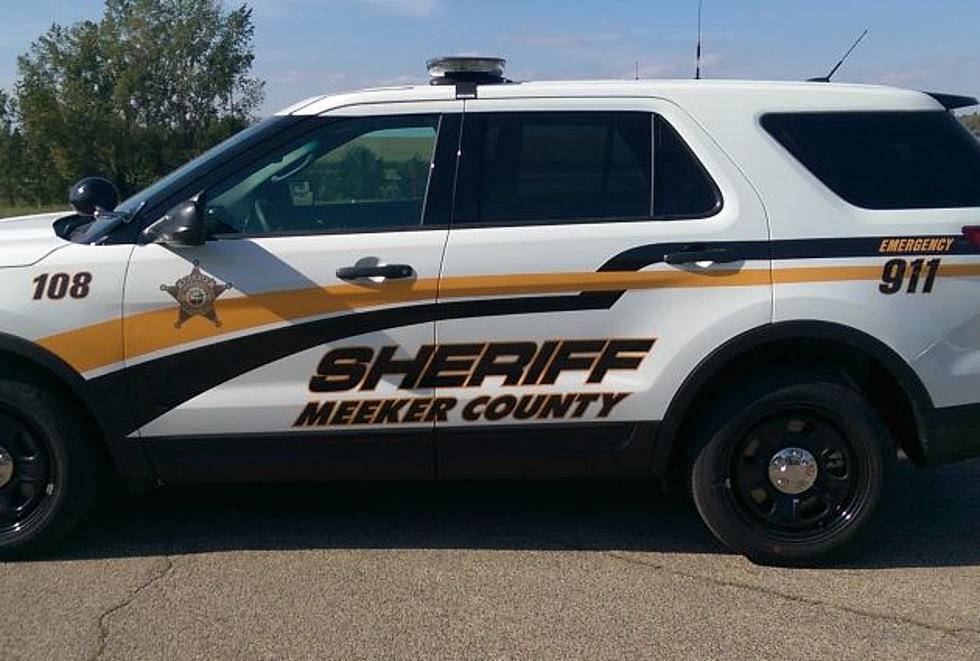 Three Minors Hurt In Meeker County Crash
Meeker County Sheriff's Office
ACTON TOWNSHIP - Two teenagers and one 10-year-old were hurt in a rollover in Meeker County.
The Sheriff's Office says the crash happened just before 4:00 p.m. on Wednesday on 260th Street east of 515th Avenue in Acton Township, near Grove City.
Authorities say a car driven by 16-year-old Mackenzie Gatewood of Atwater was going west on 260th Street when she lost control, went into the ditch and rolled the car.
Gatewood was airlifted to St. Cloud Hospital and later HCMC with non-life threatening injuries. Her passengers, 14-year-old Conor Barker of Atwater and 10-year-old Braden Barker of Atwater were taken to Rice Memorial and Meeker Memorial Hospital with non-life threatening injuries.