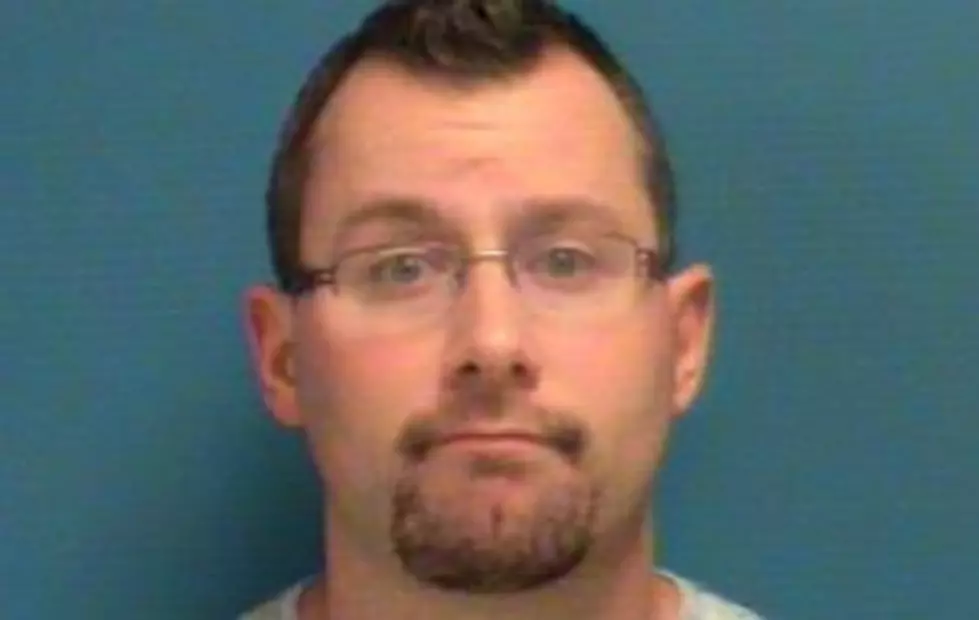 St. Cloud Man Arrested for Alledged Invasion of Privacy Incidents
Kevin Petroske, Stearns County Jail
ST. CLOUD -- Police arrested a St. Cloud man after they say he was videotaping women inside their home for weeks without their knowledge.
33-year-old Kevin Petroske of St. Cloud is accused of 25 separate incidents of stalking and interfering with privacy.
Police say Petroske was found using his phone to video tape a woman inside her home without her knowledge and at times masturbating while videotaping his victims.
Search warrants were used on Petroske's cell phone and at his home in the 700 block of 8th Avenue South in St. Cloud.
Officers were able to find 25 separate videos.
He's charged with 25 counts each of felony stalking, gross misdemeanor stalking and gross misdemeanor interfering with privacy.
Police say Petroske did not personally know his victims or had contact with them before or after being videotaped.