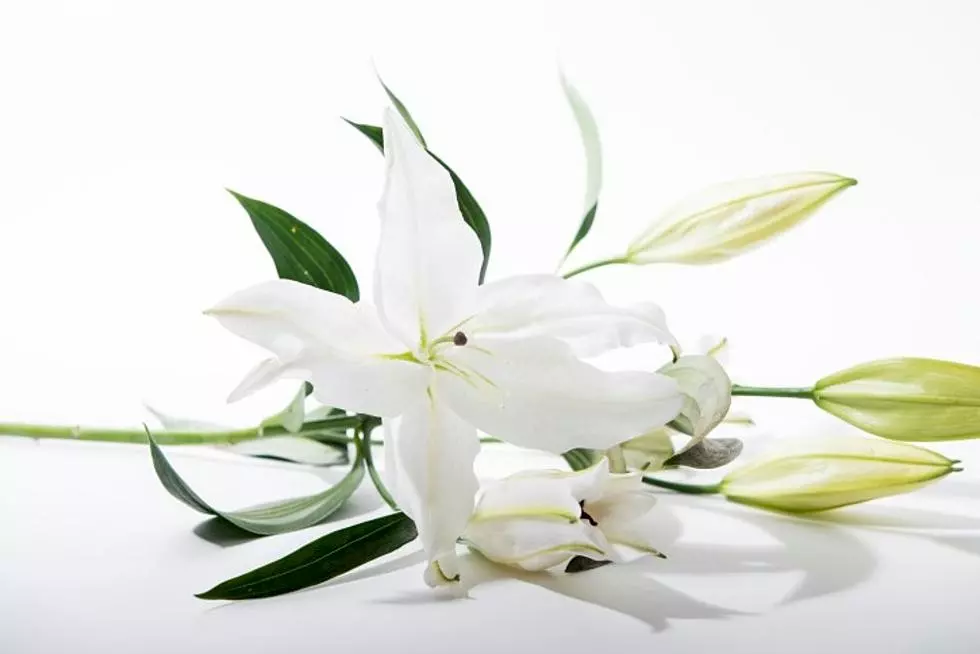 Shirley E. Block, 93, Sartell
April 14, 1929 - January 5, 2023
Funeral services will be 4:00 PM Friday January 13, 2023 at the Williams Dingmann Family Funeral Home St. Cloud for Shirley E. Block, 93 of Sartell who died Thursday January 5, 2023 at Quiet Oaks Hospice House in St. Augusta. Rev. Leah Rosso will officiate. Visitation will be after 3 PM Friday at the funeral home in St. Cloud. Entombment will be in North Star Cemetery in St. Cloud.
Shirley was born April 14, 1929 in St. Augusta Township to Philip and Ann (Rinkel) Block. Shirley graduated from St. Cloud Tech High School and served his country in the United States Army. He married Kathryn (Kron) Boden on November 28, 1970 and Shirley became the step father to Mark, Gayle, Ann and David Boden. After Kathryn's passing in 1982, Shirley met and married Mavis Eldred on April 24, 1992 and became the step-father to Keith, Deborah, Beth and George Eldred. Shirley owned and operated Block's Siding and Repair. After retiring he started repairing small engines from his home specializing in snowmobiles. Shirley was a member of the First United Methodist Church St. Cloud Region in Sartell, The Waite Park American Legion Post, Pantowners Auto Club and the Snow Joes. Shirley loved to talk, he enjoyed tinkering in his garage, snowmobiling, old cars, traveling, history and Big Band music. As an outdoorsman he enjoyed hunting and fishing.
He is survived by his wife Mavis, Step Children; Mark (Pam) Boden of Clearwater, Gayle (Noel) Lewandowski of Clear Lake, Ann (Tom Kramer) Zierden of Sartell, David (Sherry Camden) Of Indianapolis, IN., Keith Eldred of Melrose, Debra Johnson of Hutchinson, Beth (Kent) Watts of Sartell, and George (Pam) Eldred of Little Sauk; eleven grandchildren and eighteen great grandchildren.
He is preceded in death by his parents, first wife Kathryn, brothers Irvin and Gene, and sisters Louisa Seigel and Angeline Harris.
In lieu of flowers memorials are preferred to Quite Oaks and First United Methodist Church St Cloud Region.