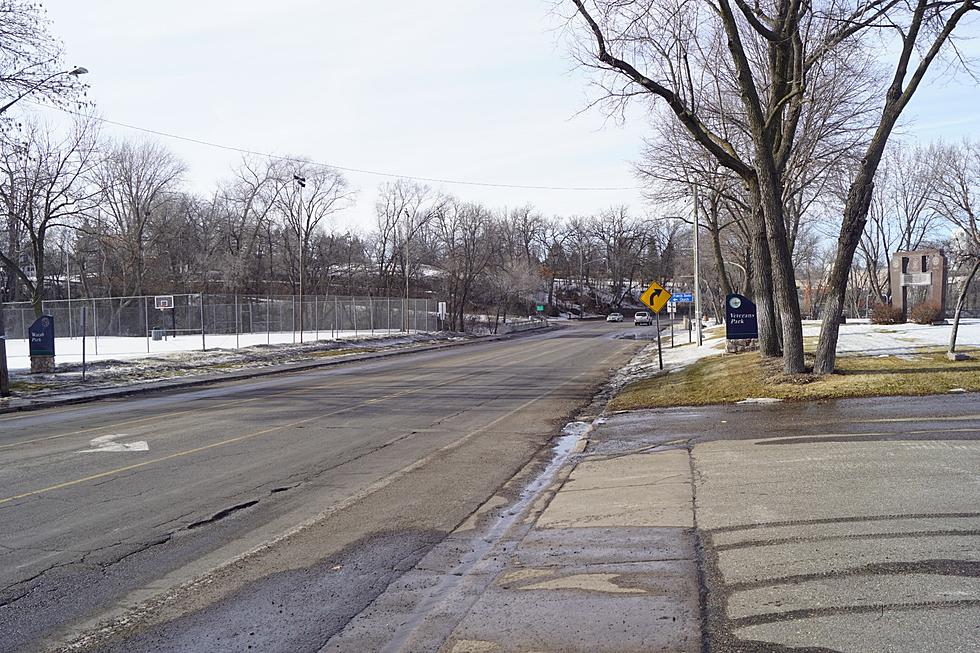 Several Sartell Parks To Be Closed This Summer For Road Project
Riverside Avenue in Sartell - Photo by Alex Svejkovsky WJON
SARTELL -- With a major Sartell road project scheduled to begin soon, city officials are planning for some temporary park closures.
During Monday's city council meeting, the council will look to approve park closures for Watab Park, Linear Park and Veterans Park.
All three parks are located along County Road 1, which will be fully reconstructed with new sewer and water upgrades, sidewalks, trail, lighting and riverbank restorations between Sartell Street to 12th Street North.
Staff says by closing the parks, it will increase resident safety in the area, provide space for material storage and allow for the park improvements to be made.
If approved, the closures at Watab and Linear Parks will begin next Monday and run through November 30th. Veterans Park is expected to be closed June 1st through November 30th.
LET'S GO: The most popular historic sites in America