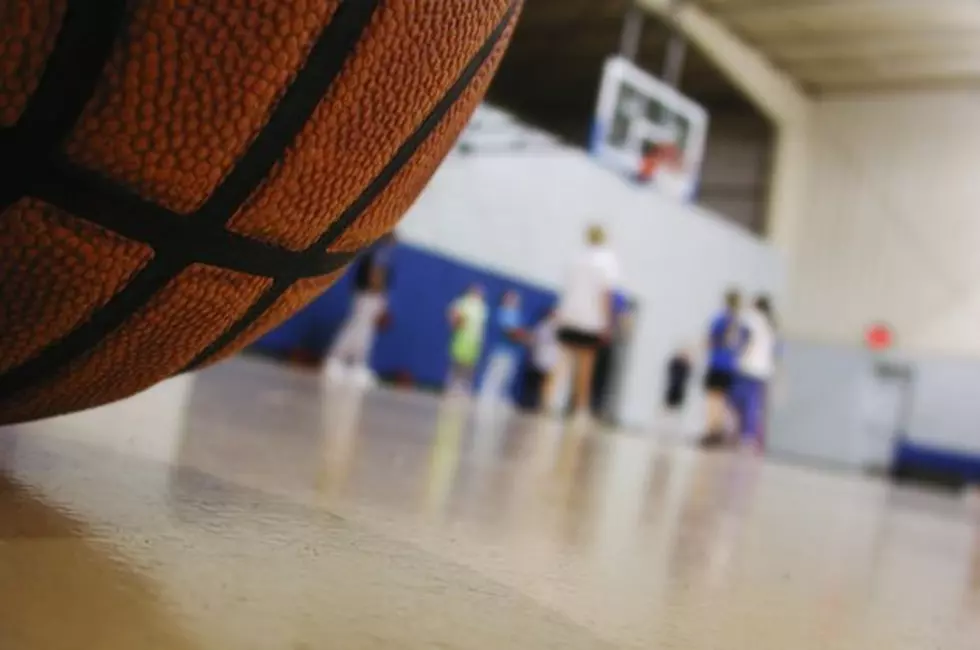 SCSU Scores Win Over Crookston
Thinkstock
ST. CLOUD - Senior Jon Averkamp and Junior Gage Davis led the way for the Huskies in their 71-55 win over UM - Crookston.
Davis finished with a season-high 26 points while Averkamp added 18 points. Sean Smith also had a big game for SCSU. He added 11 points of his own to go along with his 14 rebounds.
St. Cloud is now 11-4 on the season with a 7-2 conference record.