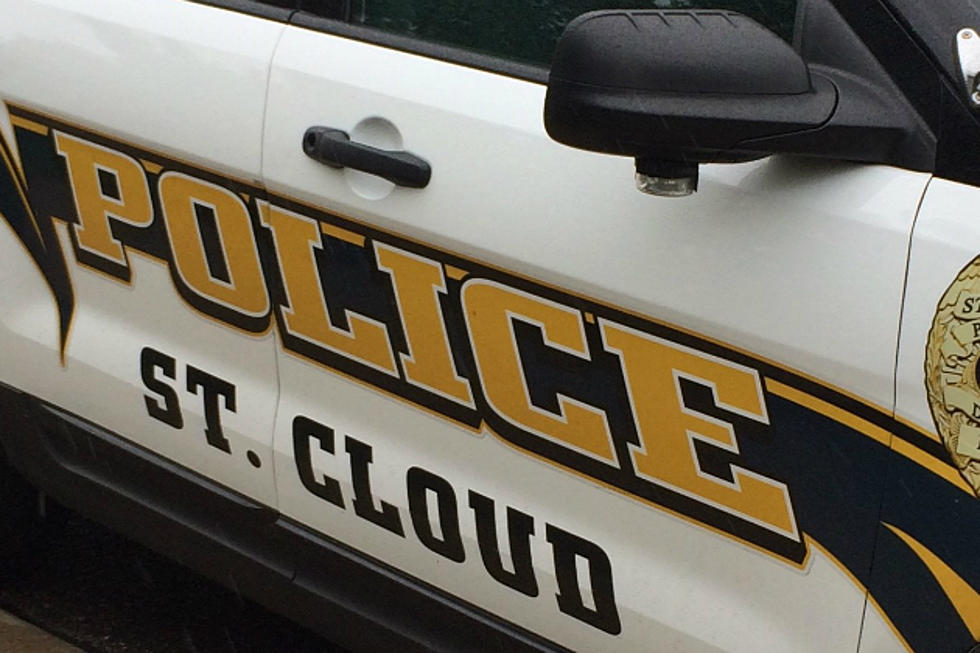 Sauk Rapids Man Arrested on Drug Charges
St. Cloud Police (Dan DeBaun, WJON)
ST. CLOUD -- Police found more than 40 grams of meth and 35 grams of marijuana during a traffic stop in south St. Cloud  Thursday night.
St. Cloud Assistant Police Chief Jeff Oxton says officers assigned to the Community OutPost pulled over a vehicle at the intersection of 8th Avenue South and 9th Street South, shortly before 8:00 p.m.
During the stop police found the drugs along with over $3,500 in cash in the vehicle.
The driver of the vehicle, 32-year-old Matthew Umbreit of Sauk Rapids was arrested and taken to the Stearns County Jail. He faces 2nd Degree Controlled Substance charges.