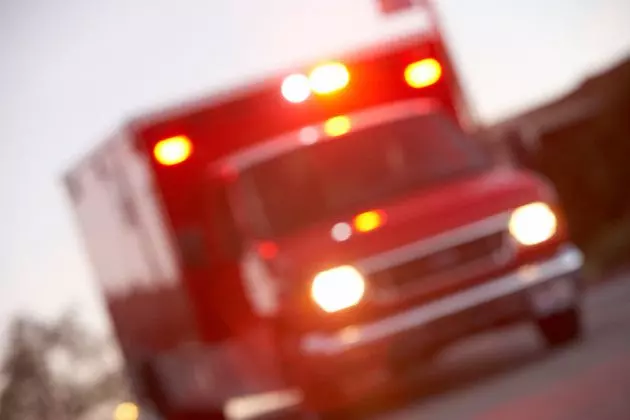 Sartell Teenager Injured in Rollover
Thinkstock
ST. AUGUSTA - A Sartell teenager was hurt in a rollover in St. Augusta.
The Stearns County Sheriff's Office says the crash happened around 12:15 p.m. Saturday on County Road 136 just west of 43rd Avenue.
Authorities say 18-year-old Madison Nelson from Sartell took her eyes off the road to adjust her radio. She hit an unpaved part on the road, which caused her to lose control of the car as it went into oncoming traffic.
The car rolled into the ditch and landed on its tires.
Nelson was taken to St. Cloud Hospital for her injuries.