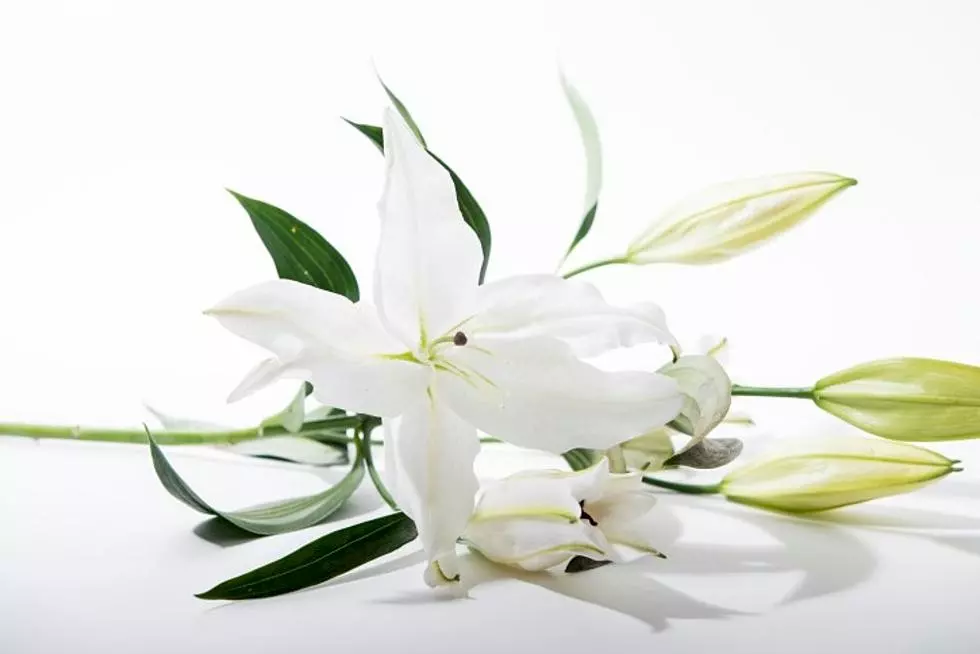 Roger Phillip Berg, 81, Sartell
June 10, 1941 - March 5, 2023
A Celebration of Life will be held at 4:00 p.m. Friday, April 28, 2023, at Williams Dingmann Family Funeral Home in Sauk Rapids for Roger Phillip Berg, age 81. Roger passed away Sunday at his home surrounded by family. Chaplain James Neppl will officiate. Visitation will continue until 8:00 p.m. at the funeral home.
Roger was born on June 10, 1941, in Litchfield to Chester and Winifred (McLaughlin) Berg. Roger played football and after attending, playing for, and graduating from St. Thomas University, he was drafted by the Pittsburgh Steelers. He loved the game of football, but in the end, he moved home to marry the love of his life, Antoinette Villaume on October 19, 1963. They made their home in St. Paul until being transferred to St. Cloud, where they lived until moving to assisted living in June 2021. Despite multiple challenges in life, including the loss of his mother, brother, and sister by the age of 37, he was proud of his 42 years of sobriety which he attributed to his faith in God.
Roger worked in sales throughout his career. He had a love for storytelling, visiting with others, and making people laugh. Roger worked as a stockbroker, had his own office supply company, and most recently sold insurance until the age of 77.
He loved and enjoyed the outdoors. He believed in conservation. and worked hard to protect public land and access to public lands. Roger was involved with the passing of the Minnesota Legacy Amendment, with sporting dog groups, and Pheasants Forever. He and Toni shared a passion for dogs and horses. They raised Red Setters for 40 years, IronFire Setters, which continues via his son, Eric. He loved spending time with his children and grandchildren.
Roger is survived by his loving wife of 59 years, Toni of Sartell; daughter, Terese (James)Radford of Mendota Heights, and Grandchildren Neil, Jacqueline, and Maria; daughter, Kristin Berg Thompson of Minneapolis, and Grandchildren, Trace, Rory, and Dorothea; and son, Eric Berg of McCoy, CO; sisters-in-law, Claire Conger of Naples, FL and Julia Villaume Fulford of Bloomington; and many relatives and friends. He was preceded in death by his parents; brother, Charles Berg; sister, Mary Berg; and stepmother, Margaret Berg.
In lieu of flowers, memorials are preferred to The Nature Conservancy, Pheasants Forever, or of the donor's choice.
The family is forever grateful for the brilliant and wonderful caregivers of the assisted living at Country Manor and the St. Croix Hospice team.