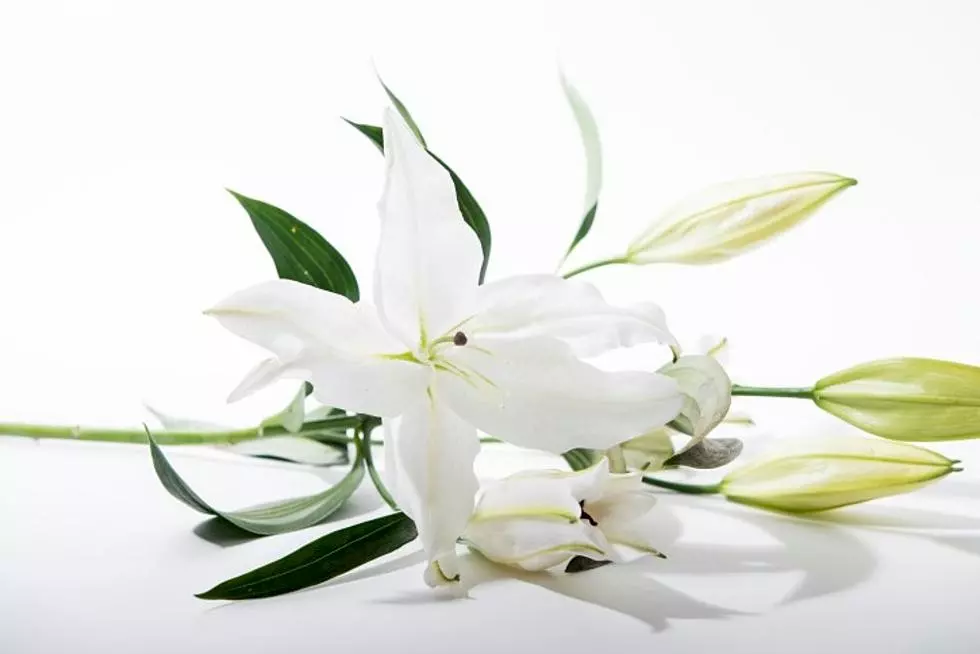 Roger J. Wicker, 91, St. Cloud
June 29, 1930 - April 7, 2022
Mass of Christian Burial will be 10:30 a.m. on Monday, April 11, 2022 at St. Mary's Cathedral Upper Church in St. Cloud for Roger J. Wicker, age 91 of St. Cloud who passed away on Thursday, April 7, 2022 at the St. Cloud Hospital. Reverend Brady Keller will officiate. Burial will take place at Holy Cross Parish Cemetery in Pearl Lake with military honors.
Visitation will be from 9:30 a.m. until time of service on Monday at the church. Arrangements were made by the Daniel Funeral Home in St. Cloud.
Roger was born June 29, 1930 in St. Cloud, Minnesota to John and Hedwig (Dullinger) Wicker. He was a U. S. Army Veteran of the Korean War, serving in an amphibious Tank Battalion. Roger married Corrine C. Neu on September 5, 1955 at Assumption Catholic Church in Eden Valley. He was employed as office manager for Granite City Electric for over 45 years, retiring in 1995. Roger was a member of the Waite Park American Legion Silver Star Post #428, St. Mary's Cathedral Parish where he was a Eucharistic Minister, Befriender, visited the homebound and served as an acolyte; and he volunteered delivering Meals on Wheels.
Roger is survived by his wife, Corrine; children, Debbie (John) Leither, Randy (Josie), Jeff (Bea) and Patrick (Jen); many grandchildren and great grandchildren; sister, Doris (Les) Goenner.
He was preceded in death by his daughter, Carol; granddaughter, Christina Leither; brothers, Dan and Eldred; sisters, Arlene Dockendorf and Patricia Voit.
Memorials are preferred in lieu of flowers.