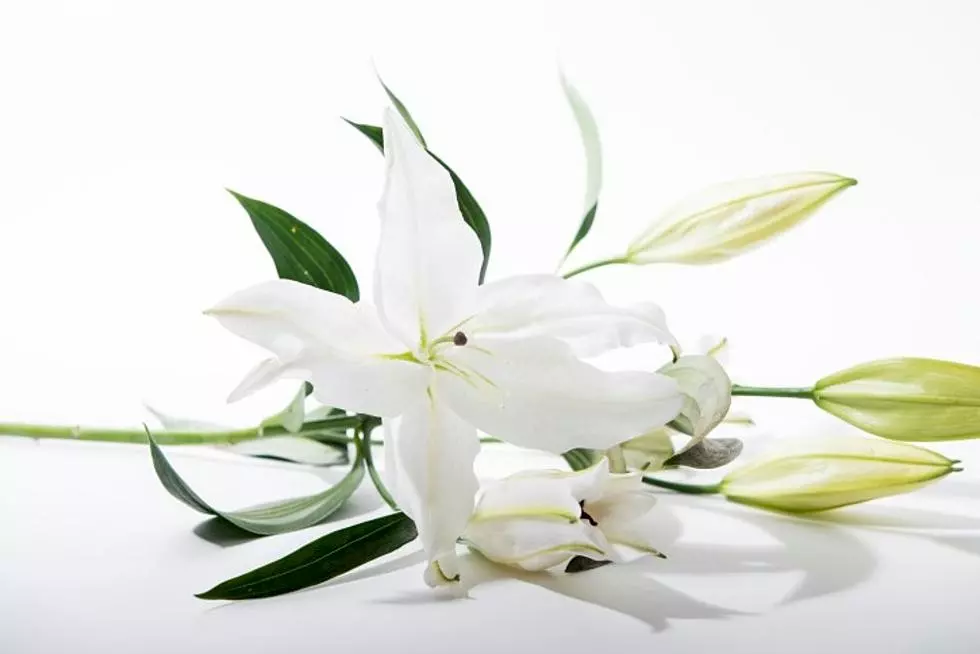 Robert Duncan McDowell, 99, Foley
November 16, 1923 - January 14, 2023
Robert Duncan McDowell 99, of Foley, died Saturday January 14, 2023.
Robert Duncan McDowell was born November 16, 1923 in Hermantown, MN to John and Leona (Wilhelm) McDowell. His older brothers were Vernon and James and younger sisters Erma, Kay, and Jean. The family lived on farm sites on the banks of the Mississippi River outside of Blackberry MN.
He attended a three room school in Blackberry, graduated from Grand Rapids High School and the University of Minnesota in St. Paul.
Bob was drafted into the Army in 1943, served 26 months on Oahu over Pali pass in the Quartermaster Corp, rising to the rank of Technician Fourth Grade and was Honorably Discharged in February 1946.
He met his wife to be Barb and later both graduated from the University of Minnesota. They married on September 30, 1950 in Duluth and lived in several communities around Minnesota as Bob worked for the Farmer's Home Administration until retiring in 1986.
In retirement they lived at Carefree County Club in Minnesota and Florida for 31 years, then full-time in Minnesota.
He is survived by Julie (Robert) Despot, Russell (Becky) McDowell, Robert (Teresa) McDowell, Jane (David) Johnson; 7 grandchildren, 9 great-grandchildren, many relatives and friends.
He is preceded in death by parents, brothers and sisters and grandson Christopher Despot.