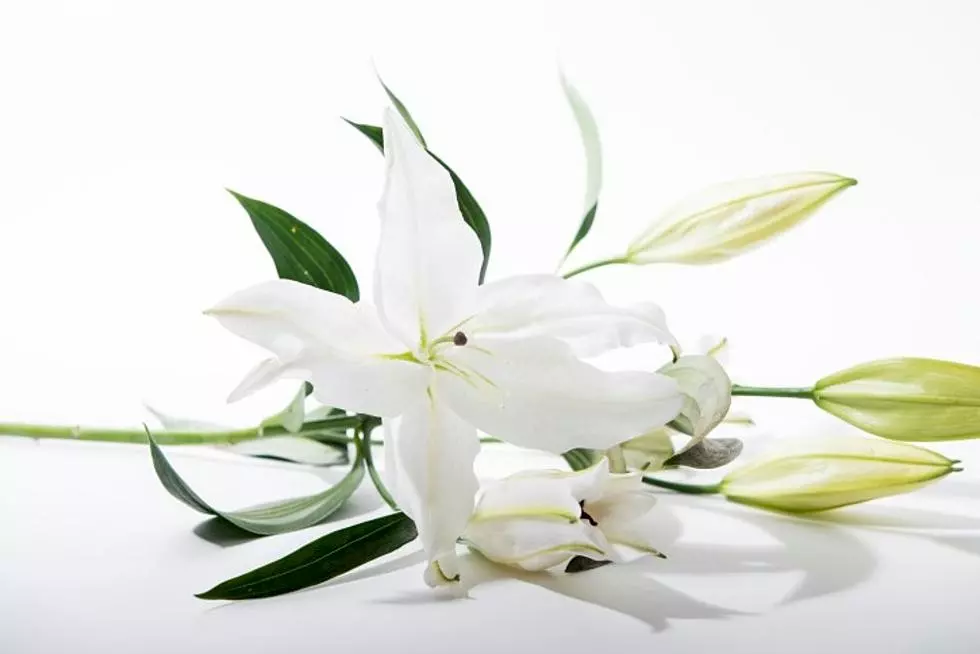 Robert D. Dunston, 90, St. Cloud
June 29, 1932 - March 21, 2023
Robert (Bob) Dea Dunston, age 90, St. Cloud, MN, died Tuesday, March 21, 2023 at Benedict Homes, St. Cloud, MN
A Celebration of Life service will be held at a later date in Peoria, IL. Burial will be in Swan Lake Memory Gardens, Peoria, IL. Funeral arrangements were made by Benson Funeral Home, St. Cloud, MN.
Robert was born June 29, 1932 in Peoria, IL to Wilber and Eva (Northrop) Dunston. He married the love of his life, Peggy M. Boyer, on April 28, 1951 in Springfield, IL. Robert served in the United States Navy on the USS Bushnell. He was a design engineer for 30 years for Caterpillar Tractor Company in Mossville Plant, IL. Robert was a member of Tabor United Methodist Church and active in community volunteer work.
Upon retirement Robert and Peggy moved to a lake home in Big Stone City, SD. He participated in the MS TRAM (bicycle ride across Minnesota) five times. Robert loved spending time with family, especially his grandchildren. He also enjoyed fishing, carpentry, tinkering in his garage and motorcycle touring.
Survivors include his wife of 72 years, Peggy Dunston of St. Cloud, MN; daughter, Susan (Anthony) Dunston-Farag of St. Cloud, MN; son, R. Michael (Sally) Dunston of O'Fallon, MO; brother, Gerald (Rosalee) Dunston of Santee, SC; sister, Beverly (James) McIntyre of Peoria, IL; 9 grandchildren; Adam, Brian, Jennifer, Matthew, Amanda, Marisa, Chanda, Chelsea and Shalea; and 17 great grandchildren.
He was preceded in death by his parents and son Kenneth Dunston.
The family would like to extend a thank you to Benedict Homes Staff and CentraCare Hospice for their support and care.