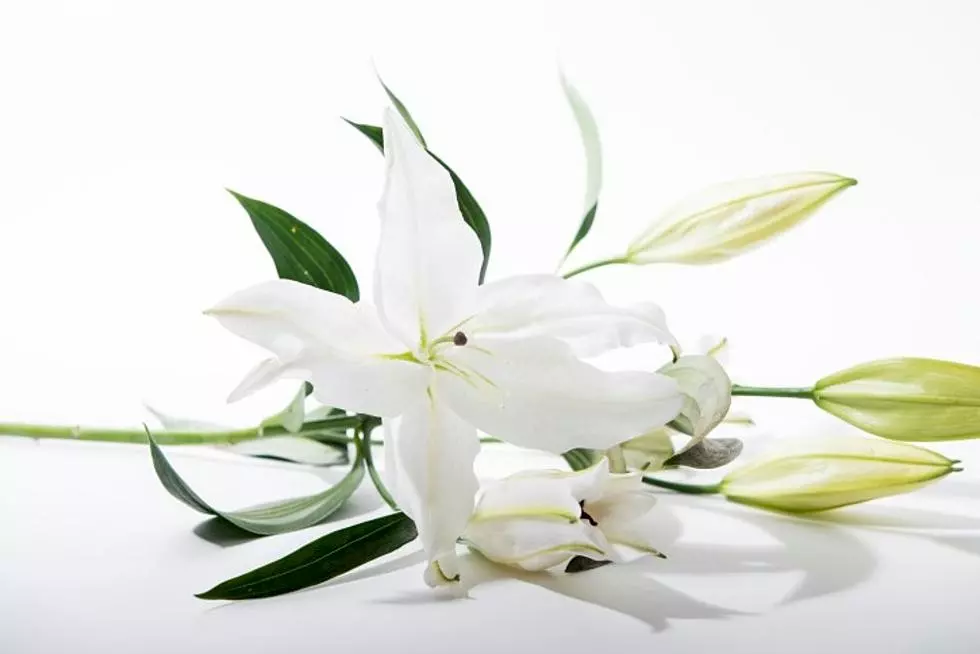 Rhiannon Christine Storkamp, 43, Waite Park
June 4, 1979 - March 25, 2023
A private Celebration of Life will be held at a later date for Rhiannon C. Storkamp, age 43, who passed away Saturday at her home.
Rhiannon was born June 4, 1979 in Aurora, CO to Gary Storkamp and Karen Bacca. She lived in California until she was 5 years old and then lived in the St. Cloud area most of the rest of her life. Rhiannon worked for Gruber's Quilt Shop. She enjoyed camping, crafting, knitting, and going to the state fair. Rhiannon also enjoyed volunteering at Good Shepherd Lutheran Home and was awarded state and national volunteer of the year. She was proud to share her life experiences on tik-tok and became an inspiration to others. Rhiannon was courageous, adventurous, and a determined woman who was always positive, honest and creative. Most importantly she had a big heart and was a fighter. She was an animal lover and her soulmate was her cat, Starlight.
Survivors include her mother, Karen Bacca of Sartell; siblings, Kara (Brian Gedatus) Storkamp of Sartell and Gary (Alicia) Storkamp of St. Paul; and close friends, Sheldon Carlson of St. Cloud and Molly Larson of St. Paul. She was preceded in death by her father, Gary.