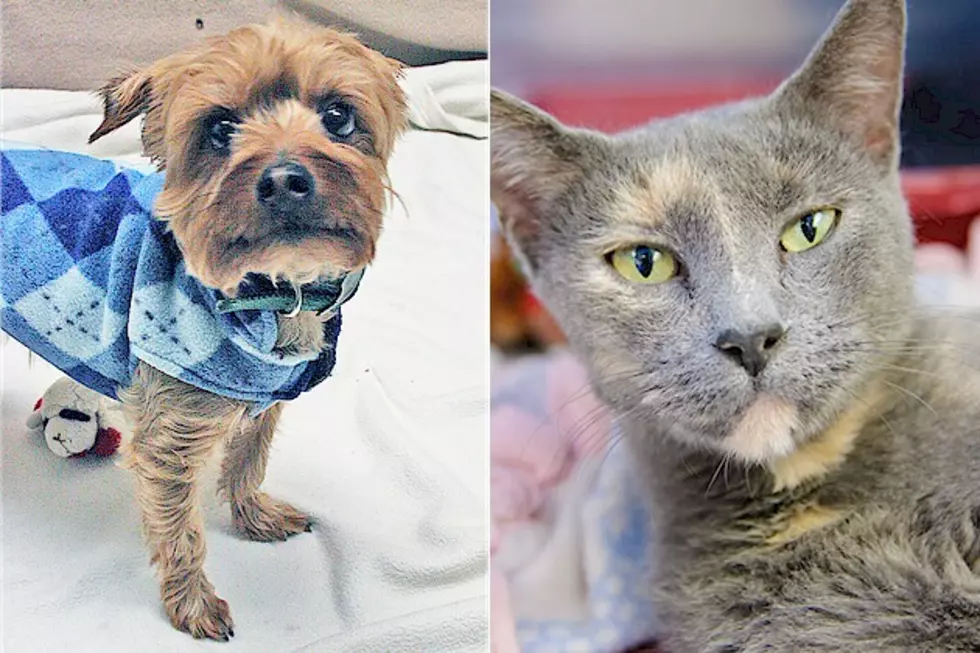 Pet Patrol: Meet Bella and Quark
Tri-County Humane Society
Meet Quark
Quark is a one-year-old spayed cat who was adopted and returned a few days later because she was taking longer than expected to acclimate to the new home.
Quark did great with all ages of children in her original home, but it may take her a little bit to warm up to a new environment and people she doesn't know. Once she feels comfortable and at ease, she's the kind of cat who likes to weave between your feet as she rubs against your legs.
Quark has spent time both inside and outside, but seems to prefer the comfort offered by the great indoors.
Quark qualifies for the Name Your Own Price promotion.
---
Meet Bella
Bella is a spayed 5½ year old Yorkshire Terrier mix.
She was adopted and unfortunately had to come back because she didn't want to play nice with the resident dogs.
Bella is house-trained and she'll go to the door when she needs to go outside. She's a smart little dog and knows how to sit, roll over, shake and leave it. Her favorite training aid is Beggin' Bits.
When she's home alone, she's used to being kenneled. That would be a good practice to continue because there were a few times she wasn't kenneled and she found HUGE rewards in the garbage can and on the counter.
She's very affectionate and enjoys being around people. She likes people even better when they sit down so she can claim their lap.
Bella's not a big barker, but will send out an alarm when someone knocks on the door.
---