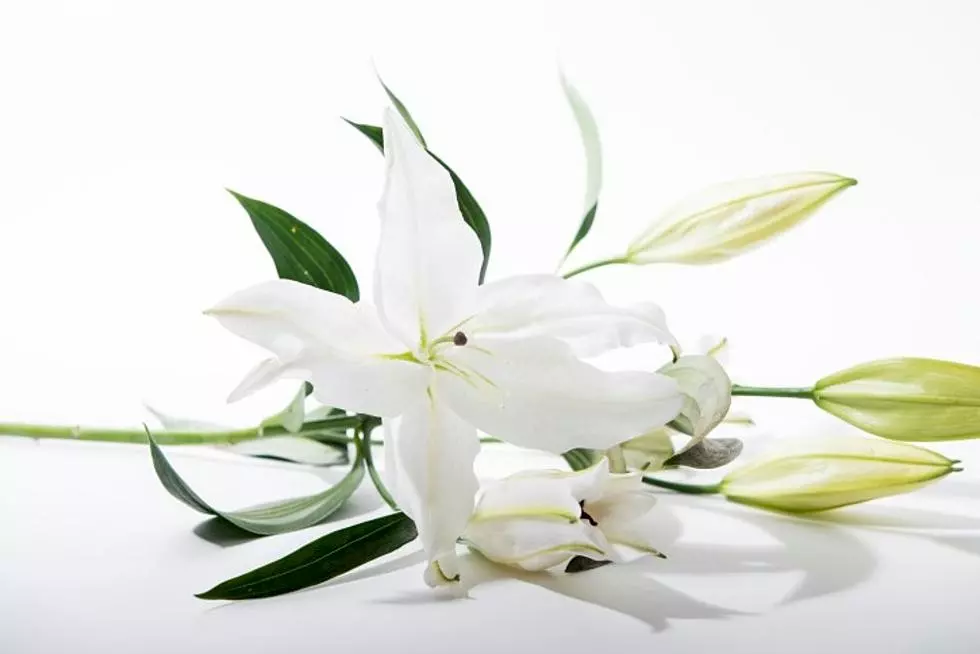 Pauline M. Hall, 88, St. Cloud
December 19, 1934 - March 23, 2023
Pauline M. Hall, 88, of St. Cloud, MN passed away peacefully, surrounded by her family on March 23, 2023, at Quiet Oaks Hospice in St. Cloud. She was born at home in St. Cloud on December 19, 1934, to Clemens and Rose (Turnowski) Kammermeier. She graduated from Tech High School in 1953. She married James A. Hall on February 13, 1954, at St. Mary's Cathedral.
She was a homemaker extraordinaire. She raised six children while always looking beautiful. She loved to entertain and her menus, table settings, and lovely homes made an invitation from her always something to look forward to. She had countless friends including some from as far back as kindergarten. She was very involved in her community including hosting successful fundraisers for causes close to her heart. She belonged to the St. Stephen's Mission Group, St. Paul's Church, Reading Room, Daughters of Isabella, Mrs. Jaycees, and regularly volunteered for Meals on Wheels – just to name a few of her many charitable activities.
But most of all she loved to be surrounded by her loving family that now totals 56, whether at her beautiful home on Grand Lake or in Rancho Mirage, CA. She loved hosting holiday gatherings for her family, including her last one in 2017 where 45 family members gathered and 5 of her granddaughters were expecting. Her last big event was planning her husband's 90th birthday party this past August for over 70 people.
Everyone loved Pauline's homemade potato salad, onion bread, spareribs and sauerkraut, and chocolate chip cookies (heavy on the nuts). She never let anyone go home without a bag of goodies including leftovers, and of course, more cookies.
Pauline is survived by James, her husband of 69 years; children Judge Sharon Hall (James Page), Karen Miller (Timothy), John Hall (Nancy), Daniel Hall (Julie), Ann Crepeau (Donald Tremblay); daughter in law Bonnie Hall; 15 grandchildren and 18 greatgrandchildren; sisters Connie Valdeperas, Carol Herman, and Linda Wolfe; brother Ronald Kammermeier and numerous nieces and nephews.
She was predeceased by her parents, son Loran Hall, brother Robert Kammeier, and sister Dolores Henning.
Pauline always loved a party but requested that her funeral services be private, and her family is honoring her wishes. Reverend LeRoy Scheierl will officiate. Entombment will take place at the Assumption Cemetery Mausoleum in St. Cloud. Memorials are preferred in lieu of flowers to Cathedral High School or Quiet Oaks Hospice.