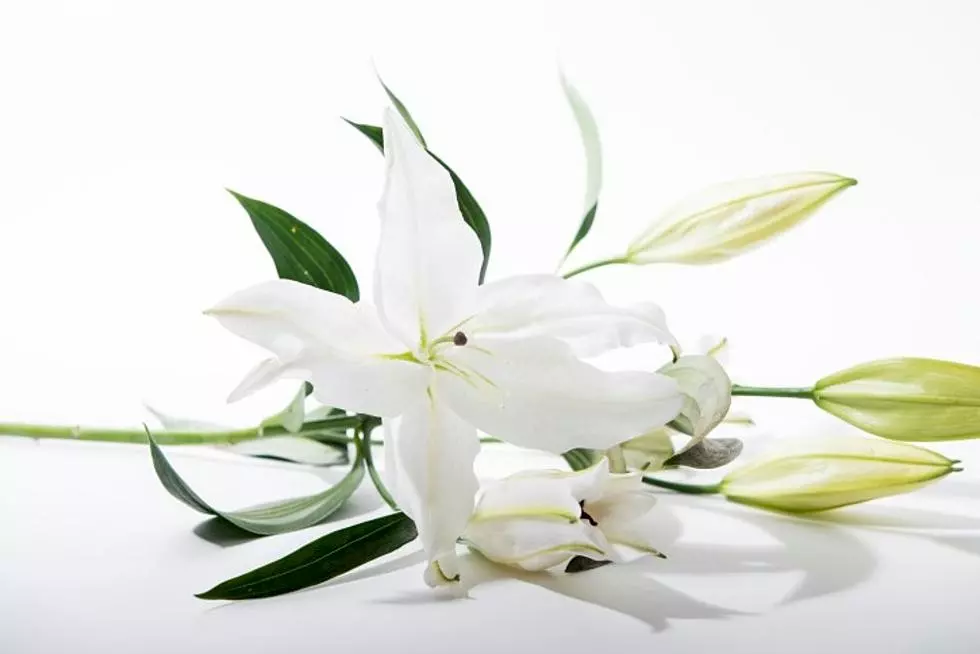 Paul Blackwell Hanson, 86, Waite Park
September 12, 1936 - March 16, 2023
Born September 12, 1936 in Sauk Centre, MN to Paul Wagenius Hanson and Viola (Blackwell) Hanson. Paul grew up in Alexandria, MN in a musical family. He played clarinet and piano and played in the bands his father directed in the area. He graduated from Alexandria High School in 1954 and went on to St Cloud State Teachers College where he received a BS in music education. Paul served in the National Guard as a helicopter mechanic. He moved to Rochester, MN and later married Sonja Hultin. They had one daughter, Amy.
Paul had a passion for learning. He received his pilot's license, loved to hunt and fish, had his HAM radio license, and did all his own auto repair. While living in Rochester, Paul continued to further his education taking classes at Rochester Community College in history, math, and electronics, earning an Associate's Degree in electronics. During his life Paul worked for the railroad, as a truck driver, and drove cab. In his later years he lived in the St Cloud, MN area near his daughter and her family. He loved spending time with his grandsons.
Survived by his daughter Amy (Ryan) Johnson and grandsons Asher, Eli, Seth, and Caleb. Preceded in death by his wife Sonja and his parents.
Memorial service will be held on Saturday March 25, 2023 at 3:00 pm at the Church of Jesus Christ of Latter-day Saints, 1420 29th Ave N, St Cloud, MN 56303. Light refreshments will be served after the service. Interment will be at Van Loon Cemetery in Holmes City, MN.