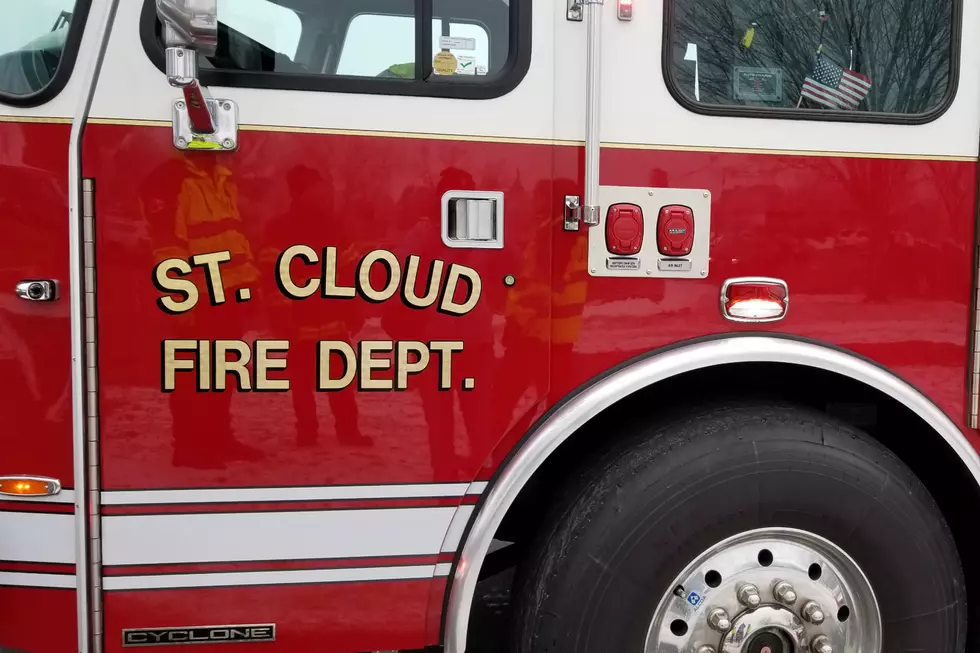 One Person Hurt After Being Struck by a Car in St. Cloud
(Sarah Mueller, WJON)
ST. CLOUD -- Authorities are investigating a car versus pedestrian accident in St. Cloud.
The St. Cloud Fire Department was dispatched as first responders to the incident just after 6:30 Wednesday evening. According to the fire department, it happened near the interchange of Highway 10 and Highway 23.
When firefighters arrived at the scene they found a person in the northbound lanes of Highway 10 with multiple injuries from being struck by a vehicle.
The pedestrian was brought by ambulance to St. Cloud Hospital.
No other information about the person, including their condition, is available.
Answers to 25 common COVID-19 vaccine questions
Vaccinations for COVID-19 began being administered in the U.S. on Dec. 14, 2020. The quick rollout came a little more than a year after the virus was first identified in November 2019. The impressive speed with which vaccines were developed has also left a lot of people with a lot of questions. The questions range from the practical—how will I get vaccinated?—to the scientific—how do these vaccines even work?
Keep reading to discover answers to 25 common COVID-19 vaccine questions.
Here are some tips for self-care during the pandemic:
LOOK: Here are the best lake towns to live in
Many of the included towns jump out at the casual observer as popular summer-rental spots--the Ozarks' Branson, Missouri, or Arizona's Lake Havasu--it might surprise you to dive deeper into some quality-of-life offerings beyond the beach and vacation homes. You'll likely pick up some knowledge from a wide range of Americana: one of the last remaining 1950s-style drive-ins in the Midwest; a Florida town that started as a Civil War veteran retirement area; an island boasting some of the country's top public schools and wealth-earners right in the middle of a lake between Seattle and Bellevue; and even a California town containing much more than Johnny Cash's prison blues.