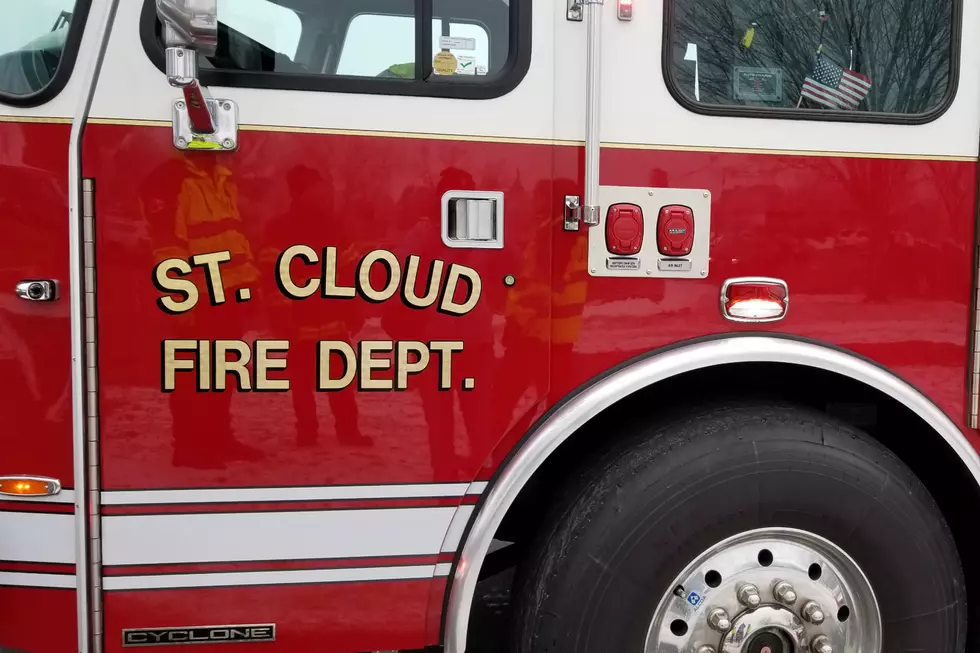 North St. Cloud Apartment Evacuated After 2nd Floor Fire
(Sarah Mueller, WJON)
ST. CLOUD -- A number of people had to be evacuated after an apartment caught fire in north St. Cloud Tuesday night.
Fire crews responded to 1212 2nd Street Northeast at around 8:45 p.m. Upon arrival, police officers were evacuating the building.
Firefighters discovered a second-floor apartment on fire and put out the flames before they spread to other units.
No one was hurt, but the damage is estimated at $57,000.
The cause of the fire is being investigated by the Fire Marshal's Office.
6 More Restaurants Guy Fieri Should Check Out in Central Minnesota
6 Things to Have for Fishing Opener in Minnesota
Former Tech High School Renovations