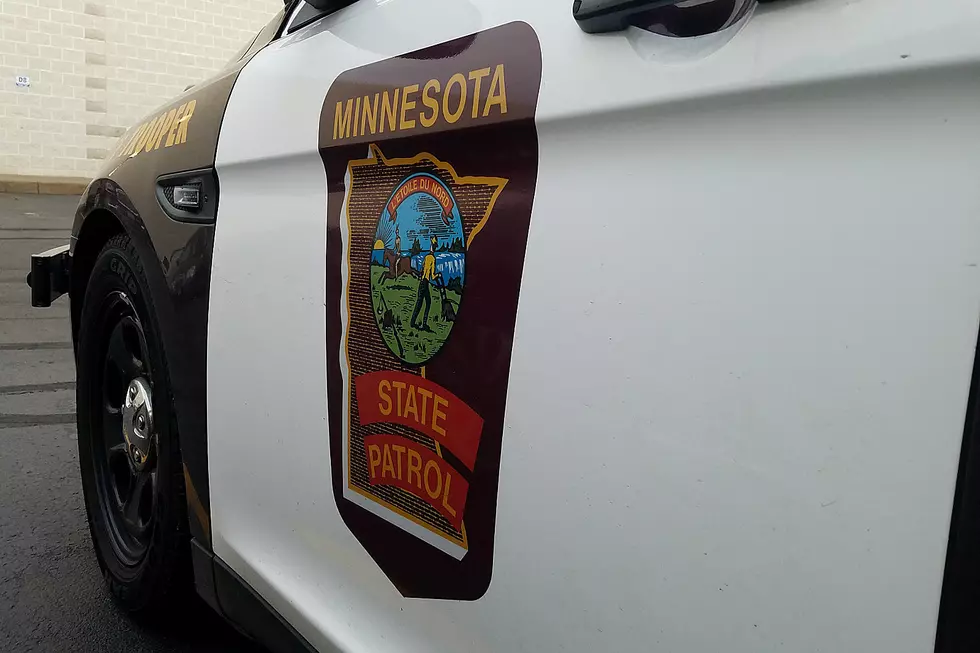 North Dakota Woman Hurt in Stearns County Crash
WJON
ASHLEY TOWNSHIP (WJON News) -- A North Dakota woman was hurt in a Minnesota crash Monday morning.
The Minnesota State Patrol says it happened on Interstate 94 near Sauk Centre.
The patrol says 37-year-old Comfort Sayonkon of Mandan, North Dakota crashed her SUV at around 5:45 a.m.
Sayonkon was westbound in Ashley Township when she lost control and went into the ditch. She was taken to Sauk Centre Hospital with non-life-threatening injuries.
The patrol says the interstate was snow and ice covered at the time of the crash.
---
READ RELATED ARTICLES
---
10 Facts About 'Purple Rain' You Probably Did Not Know
On the 5th anniversary of Prince passing away, we celebrate his life and talent with many stories and songs. And trivia about "Purple Rain" - the movie AND the
STAR STRUCK: See Where These 15 Celebrities Went to High School in Minnesota
Most Visited State Parks In Minnesota: Is Your Favorite in the List?
Minnesota has 75 beautiful state parks. The parks have an average of 9,700,000 visitors each year. Interestingly enough, nearly 19% of park visitors come from other states and countries, according to the
Minnesota Department of Natural Resources.
Now, my favorite State Park is Jay Cooke in Carlton, MN, but it did not break into the top 5.