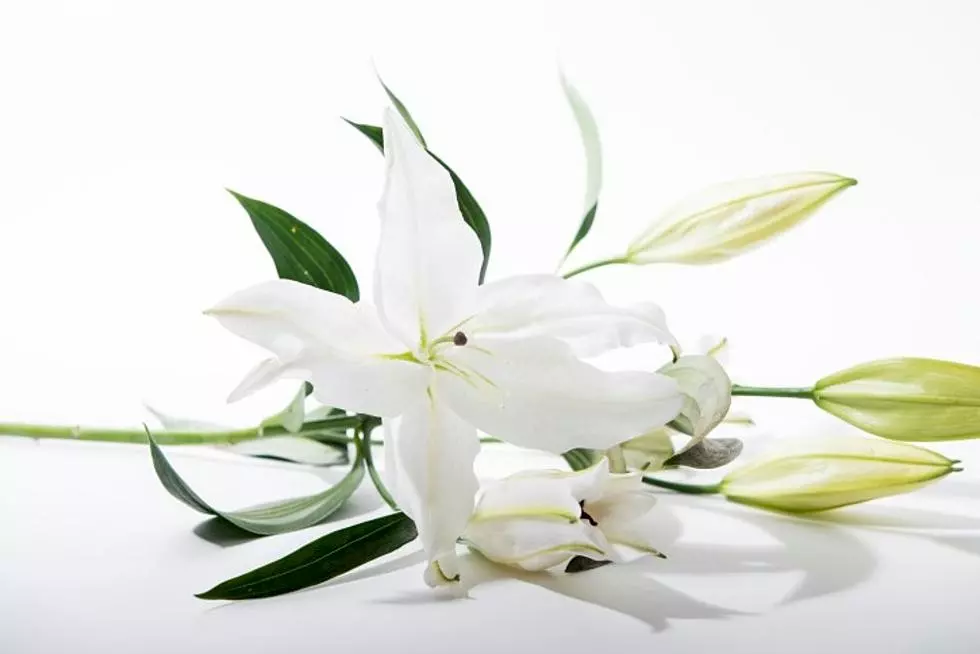 Nicholas A. Towner-Upshur, 32, St. Joseph
August 25, 1990 - February 14, 2023
Memorial Services will be 1:00 p.m. Saturday, February 25, 2023 at Williams Dingmann Family Funeral Home in Sauk Rapids for Nicholas "Nick" A. Towner-Upshur, age 32, who passed away Tuesday, February 14, 2023 at Abbott Northwestern Hospital in Minneapolis. Visitation will be 4-8 p.m. Friday and one hour prior to the services Saturday at the funeral home.
Nick was born August 25, 1990 in St. Cloud to Robert Upshur and Andretta Towner. He has lived in the St. Cloud area most of his life and worked at Land O Lakes in Melrose. Nick performed music at various locations with the stage name, Profit/YYY. He enjoyed music and spending time with family, friends, and his daughters. Nick was devoted to his daughters and was very proud of them. He was outgoing, compassionate, intellectual, loving, kind, funny, and strong-willed.
Nick is survived by his daughters, Jaida Marie Towner-Upshur and Jaleyah RaéLynne Towner-Upshur, and their mother, Rashel Guy all of Waite Park; his mother, Andretta Towner of Virginia Beach, VA; father, Robert Upshur of St. Cloud; second mother, Clare LaMont of Minneapolis; grandparents, Will and Annette Towner of Sauk Rapids, Patricia Upshur of Sartell; sisters and brothers, Amber Dreaney of Antioch, CA, Brandon Dreaney of Antioch, CA, Annaliese (Cody) Moran of Virginia Beach, VA, and Jayson Provost of Virginia Beach, VA; aunts and uncles, Emil Towner (Heidi Everett) of Avon, Jerren Towner of Sauk Rapids, Albert Upshur of St. Cloud, and Trish Upshur of Sartell. He was preceded in death by his great grandparents.