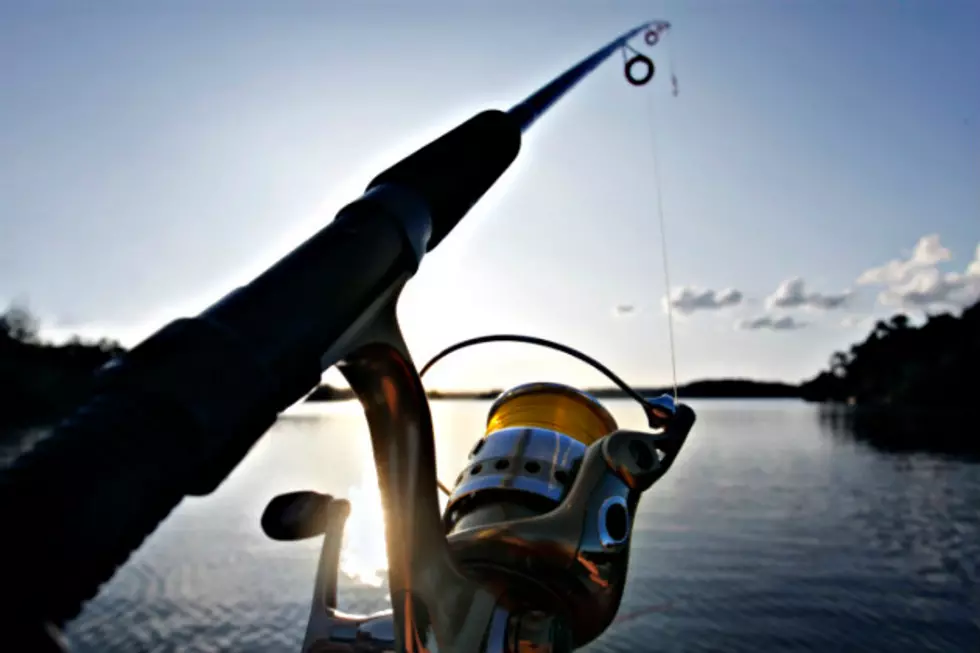 News @ Noon: Downtown St. Cloud Bidding for 2017 Governor's Fishing Opener
Mikael Damkier, Thinkstock
ST. CLOUD - Downtown St. Cloud is bidding to host the 2017 Governor's Fishing Opener. Julie Lunning is the Executive Director of the St. Cloud Area Convention and Visitors Bureau. She says they have a unique proposal to host the opener on three stretches of the Mississippi River.
Just below the Sartell dam to the St. Cloud State dam, it kind of offers you that great downtown urban feel. Then, south of the St. Cloud State dam to River Bluffs Park, different scenery and more wooded. As well as north of the Sartell dam all the way up to the Mississippi River County Park.
Lunning says a representative from Explore Minnesota is in town today (Tuesday) to review the bid. Lunning says it's five full days of events.
Breakfasts, lunches, and dinners. Big events open to the Governor, as well as for the public. Shore fishing picnics, and a big community dinner, as well as being able to host close to 300 members of the media.
Lunning says, if they're successful in winning the bid, they'll look for sponsors to cover the costs.
It's been about 13 years since St. Cloud last bid for the Governor's Fishing Opener. They were not successful.
The complete bid is due to the state by October 16th. The winning city will be announced during the 2016 Governor's Fishing Opener, that's being held on Big Sandy Lake in McGregor.