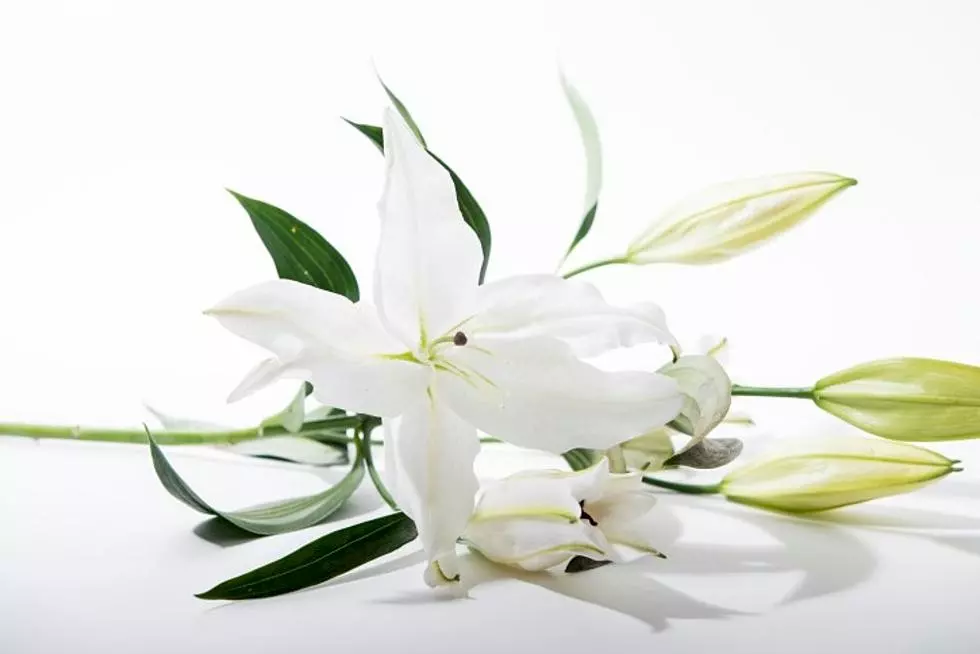 Nancy Riggs, 80, Champlin
February 23, 1942 – April 16, 2022
Nancy Jean Riggs, 80, of Champlin passed away on April 16th, 2022 at Edenbrook of St. Cloud.
Nancy was beloved by her family, friends, and students. She will be missed for her jubilant and social nature.
Survived by children Keith, Sonja, and Kelli; grandchildren Rachel, Nicole, Kaitlyn, Kathryn, Abigail, Cole, Claire; brother Arthur Opsahl.
Arrangements are being made for a private family ceremony to be held in Bemidji this summer.