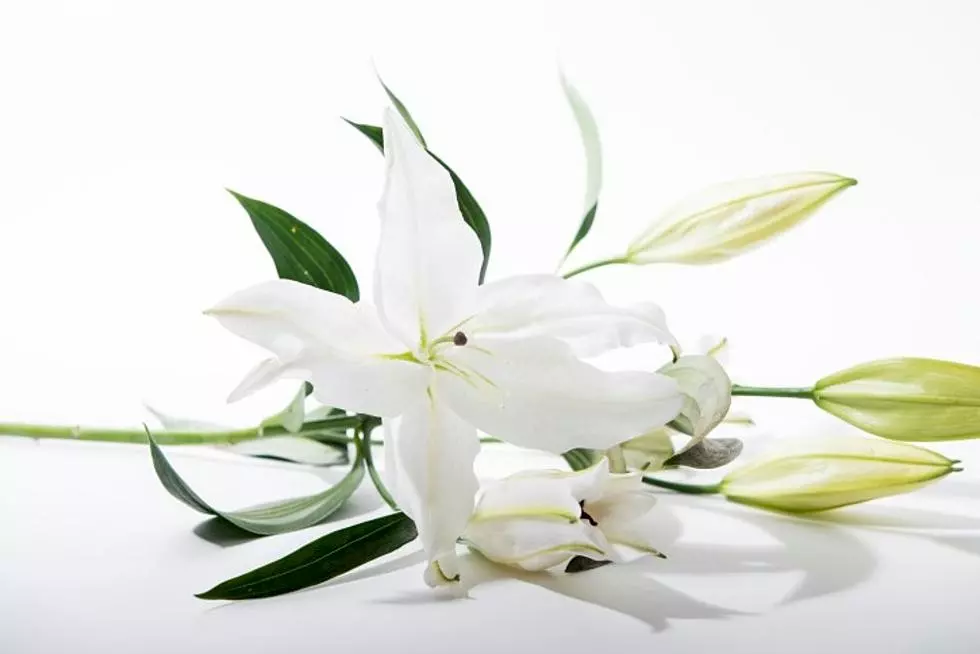 Nancy Mae Robatcek, 85, Sauk Rapids
January 5, 1938 - January 21, 2023
Funeral services will be 10:00 a.m. on Thursday, January 26, 2023, at Grace Baptist Church in Sartell for Nancy Mae Robatcek, 85, of Sauk Rapids who was welcomed into the arms of her Savior on Saturday, January, 21, 2023, at Good Shepherd Lutheran Home Memory Cottages in Sauk Rapids. Pastor James Goodew will officiate and burial will be at Fort Snelling National Cemetery in Minneapolis. Visitation will be one hour prior to services at the church on Thursday. Arrangements are entrusted to Williams Dingmann Family Funeral Home in Sauk Rapids.
Nancy Mae was born on January 5, 1938, in Hutchinson to Oliver and Blanche (Majzner) Henricks. She lived in St. Paul until 1956, when she moved to Sauk Rapids. On February 16, 1957, she married James Robatcek at Trinity Lutheran Church. Nancy worked as a homemaker, and raising her four children. She also worked as secretary for Young at Heart, senior group. Nancy enjoyed crafts, interior decorating and floristry. She dedicated her life to Christ and maintained her strong faith into her final days.
Nancy is survived by her sons and daughter, Fredrick of Sauk Rapids, Candi "Sue" (Randy) Chavez of Custer, SD, and David (Patty) of Spring Valley, CA; honorary son, Robert "Coe" Landwehr of St. Cloud; brothers, William Henricks of Chula Vista, CA, and Robert (Ruth) Henricks of Chula Vista, CA; 12 grandchildren; 24 great grandchildren; and 2 great great grandchildren and one on the way. Nancy was preceded in death by her parents; husband, James in 1986; son, Alan Ray; sisters, Lorraine Pierce and Julianne Sjerven; brother, Calvin Arndt; and grandson, Dusty Robatcek.
The family would like to extend a heartfelt thank you to the staff at Good Shepherd Lutheran Home Memory Cottages in Sauk Rapids and to the staff of Moments Hospice for the kind and compassionate care that was given to Nancy in her final days.