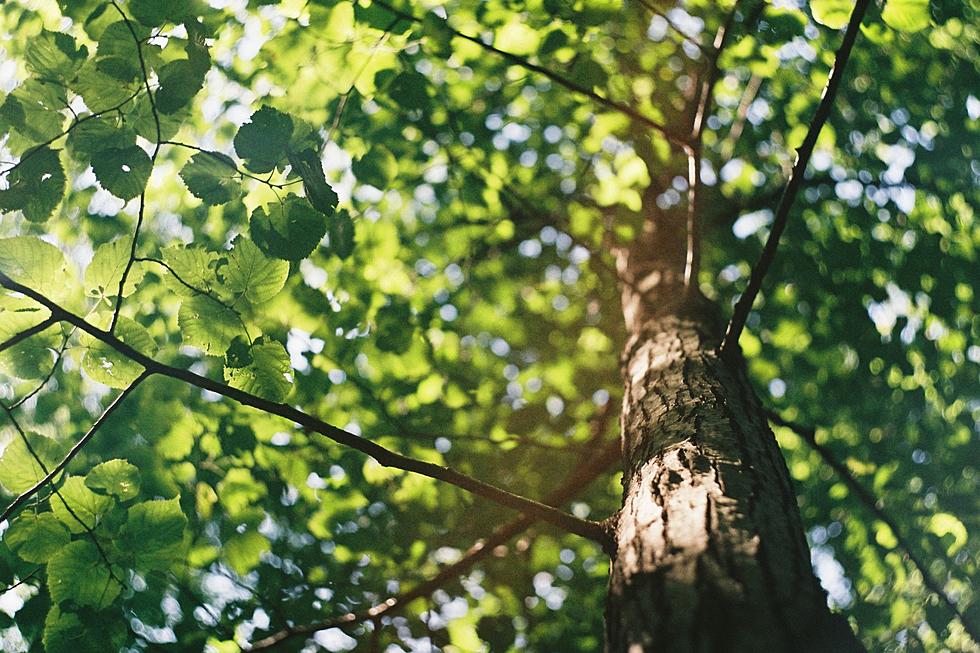 MN GROUP WORKING TO END DUTCH ELM DISEASE
Photo by David Vig on Unsplash
UNDATED (WJON News) - Since its discovery more than a century ago, Dutch Elm Disease has caused mayhem in forests worldwide. Now, research at the University of Minnesota funded by the Minnesota Invasive Terrestrial Plants and Pests Center is studying elm trees to find and replicate natural resistance to the disease.
Benjamin Held is a Senior Scientist in the Plant Pathology department at the University of Minnesota. He says the elm is one of our favorite trees.
The American Elm is an iconic tree. There's lots of history with that. Their stature in the landscape is really unmatched. And so there really is a love of elm, I think by Minnesotans and people across the country. It's a great selection to be planted.
Ryan Murphy is a research fellow in the Department of Forest Resources at the University of Minnesota. He scouts forests statewide to find elm trees that have naturally resisted Dutch Elm Disease and makes a cutting of the tree to send back to the lab in St. Paul.
The resistant tree is cloned and then grown at the research farm. After four or five years, the tree is injected with the fungus, and data is recorded to see how resistant the tree is to the disease.
The research helps scientists and forestry managers understand if the current commercially available cultivars – Valley Forge, Prairie Expedition, and Jefferson – are still holding up well to the current strain of the fungus.
The United States Department of Agriculture (USDA) started selectively breeding elm trees for Dutch Elm Resistance in the early 1980s.
READ RELATED ARTICLES
175 Years of Benton County History