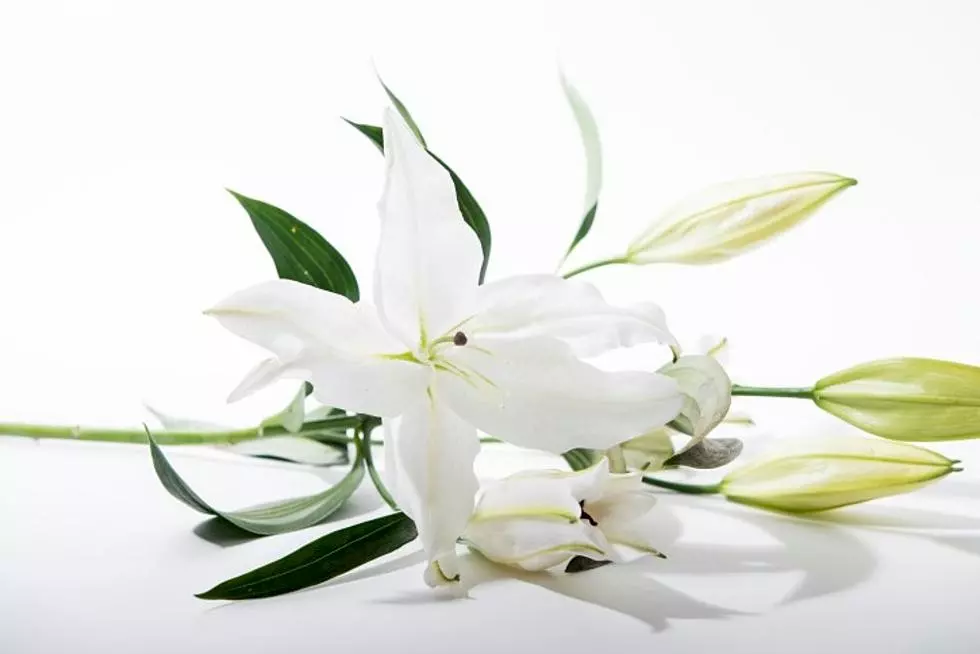 Mike A. Salaski, 71, Sauk Rapids
April 14, 1951 - February 28, 2023
Visitation will be held from 4:00 p.m. until 7:00 p.m., with a Memorial Service starting at 7:00 p.m., on Monday, March, 6, 2023 at the Daniel Funeral Home, St. Cloud for Mike A. Salaski, age 71, of Sauk Rapids, who passed away unexpectedly on Tuesday, February 28, 2023. Reverend Susie Putzke will officiate.
Mike was born on April 14, 1951 to Carl and Lucille "Connie" (Conroy) Salaski in Minneapolis, Minnesota. He grew up in North St. Cloud and graduated from St. Cloud Cathedral High School in 1969. He later graduated from St. Cloud State University in 1984, with his Bachelor's Degree in Psychology. He was united in marriage to Mary J. Corrigan in May of 1994. Mike began D.E.S. of St. Cloud in the late 1980s, and acted as owner operator until his "semi-retirement" in 2021 after 40 years of service. He was proud to hold electrical licenses in many states, including Minnesota, Wisconsin and Alaska. He was a former member of the St. Cloud Airport Authority Board, and the Lion's Club.
Mike was a loving husband, brother and uncle and will be remembered for his big heart and sense of humor. He had an incredible, mechanical mind, and was famous for his ability to fix, improve or invent anything he set his mind to. He also enjoyed flying his Cessna 172 with his wife, collecting vintage vehicles (including a World War II Jeep and 1972 Volkswagen Beetle), and watching Star Trek.
He is survived by his loving wife, Mary; siblings, Toni Murphy, Terri (Alan) Laudenbach, Patrick (Ann), Dan (Rhonda), and Joe (Jeanne); numerous nieces, nephews, great nieces and great nephews; and many friends and business associates.
Mike is preceded in death by his parents.
In lieu of flowers, donations can be made to your charity of choice in Mike's honor.
"See ya, Bye!"