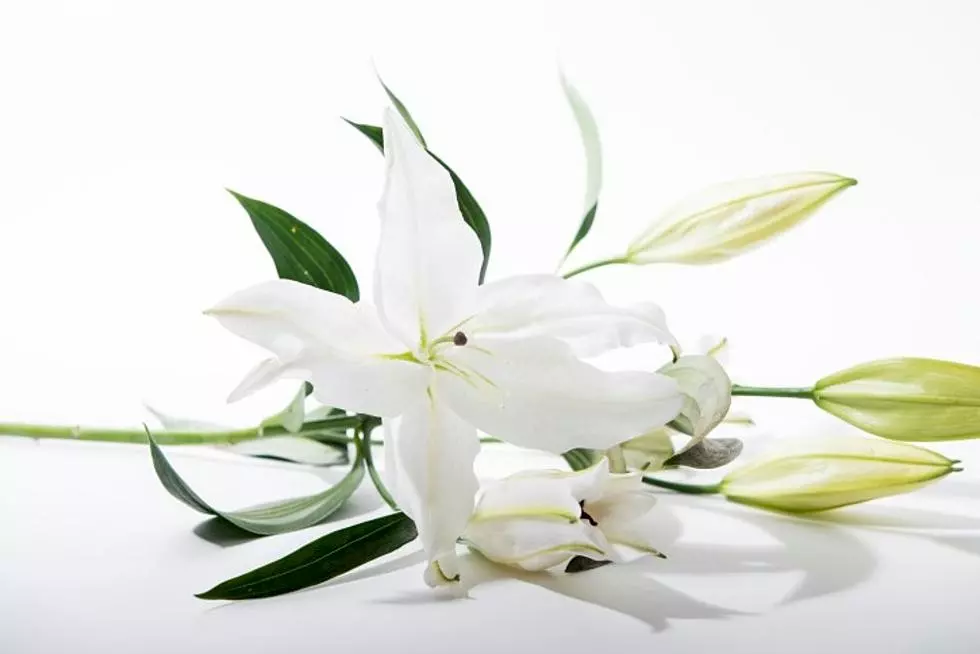 Michael J. Lipinski, 68, St. Cloud
February 7, 1954 - January 29, 2023
Memorial Services will be held at 11:00 a.m. on Saturday, February 4, 2023 at the Daniel Funeral Home in St. Cloud for Michael J. Lipinski, age 68, of St. Cloud, who passed away unexpectedly at his home. Reverend Susie Putzke will officiate. Visitation will be held from 9:00 a.m. until the time of the service on Saturday at the Daniel Funeral Home, St. Cloud.
Mike was born on February 7, 1954 to Leo and Helen (Bachel) Lipinski in St. Cloud, Minnesota. He grew up in the Rockville area and graduated from ROCORI High School. He later attended the St. Cloud Technical and Community College. Mike worked for Stearns County in both the Administrative Center and Courthouse, retiring in 2012 after 30 plus years of service.
Mike was a loving brother and uncle and enjoyed spending time with his family and friends. He was an avid sports fan and enjoyed watching or occasionally attending the Minnesota Vikings, Twins, and Wild games. He was also a devout St. Cloud Rox fan and faithfully attended every home game. He will be remembered for his happy go lucky demeanor and enjoyment of the simple things; such as sitting on an inner tube, in the middle of the lake, with a beer.
He is survived by his siblings, Rita (Richard) Menke of Sturgeon Lake, Robert (Carol) of Phoenix, AZ, Daniel (Patti) of Kalispell, MT, Leon (Jayee) of Holbrook, AZ, Kathleen (Terry) Kelly, Atoka, TN, and Lori Posterick of St. Joseph; ten nieces and nephews, twelve great nieces and nephews and one great great nephew; and many other relatives and friends.
He is preceded in death by his parents; sisters, Sandra and Patricia (Al) Schug; and nephew, Zach Posterick.
In lieu of flowers, memorials are preferred.