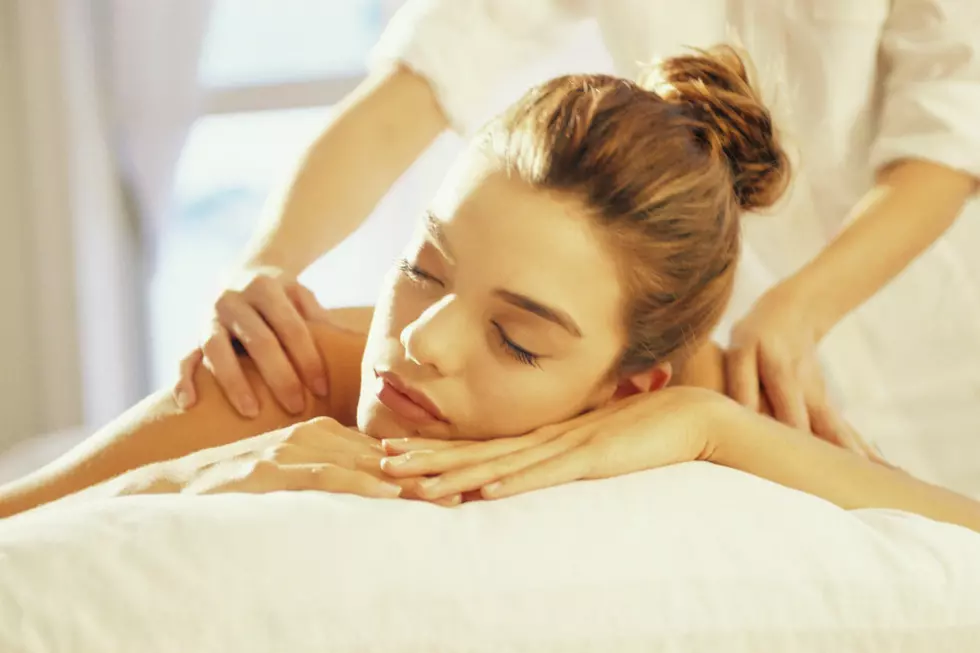 Massage Therapy School Opening in Waite Park
Thinkstock
WAITE PARK -- A new school coming to Waite Park is offering you the chance to get into a career where on average you'll make $25 an hour.
The Professional Massage Academy (PMA) is in the process of settling into their space at 110 2nd Street South in the Marketplace Shopping Center.
Tammy Virnig co-owns PMA with Scot Ziessman. She says her and Ziessman have been working in the St. Cloud metro area for six years with various massage therapy companies and noticed there was a need for more massage therapists.
"We saw the demand for massage therapists in this area skyrocket a few years ago. We also saw some of the same people that didn't go to school because they couldn't afford it or the classes were too long, it too much time."
The academy will train students in Swedish Massage, Deep Tissue Massage, Sports Massage and several more varieties. By the end of the nearly five-month program, students will be able to receive their professional certification in massage therapy.
Virnig says students will spend 550 hours total to become a licensed massage therapist.
"We have 100 hours of that 550 total as hands-on learning. Whether it is during class on each other or with an instructor, volunteers or midway through the sessions we will open up for public massages."
The public will be able to come in an get a discounted massage from a student massage therapist. Virnig says this will help students practice their craft and interact with customers.
Both owners say one of the most important factors while opening the Professional Massage Academy was to make it affordable.
"It starts at about $8,000 for that four and a half month program. However, we do have scholarships and a couple different financing options to bring the cost down to about $5,000. We also have in-house financing that we will make available. We want everybody who wants this career to be able to figure out a way to make it work."
Class sizes are small at PMA, Virnig says they will never exceed 16 students per class.
The Professional Massage Academy is currently taking applications. Fall sessions begin September 4. For admission information follow the link below.