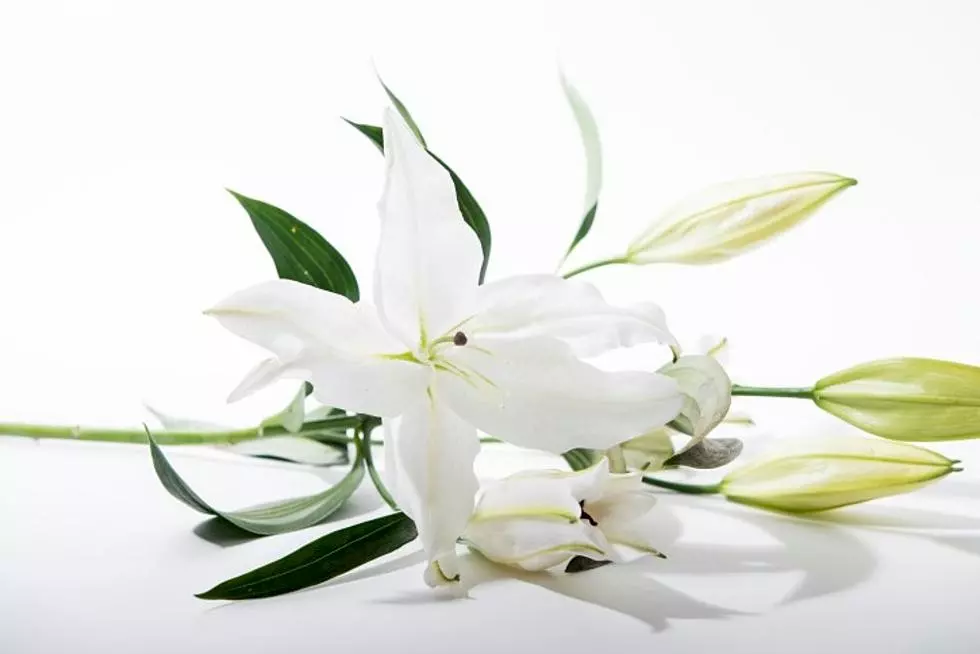 Mary Pat FitzGerald, 93, Columbia Heights
August 1, 1929 - February 10, 2023
Mass of Christian Burial will be 11:00 a.m. on Friday, February 24, 2023 at St. Peter's Catholic Church in St. Cloud for Mary Pat FitzGerald, age 93, of Columbia Heights, MN. Mary Pat passed away February 10 at Benedictine Living Community Rehabilitation in New Brighton, MN. Reverends LeRoy Scheierl and James Peterson will con-celebrate. Burial will take place at Assumption Cemetery in St. Cloud.
Visitation will be held from 4-7 p.m. on Thursday, February 23, with parish prayers at 4 p.m., at Daniel Funeral Home in St. Cloud; and one hour prior to the beginning of Mass on Friday, February 24, at St. Peter's Catholic Church.
Mary Pat was born August 1, 1929 in Chicago, IL to David Leo and Margaret Jane (Scanlon) Fitzgerald. She graduated from Community Catholic High School, Sterling, IL, and St. Anthony Hospital Nursing School, Rockford, IL. She worked at hospitals in Devils Lake, ND, Denver, CO, San Francisco, CA, Salida, CO and dedicated 21 years to St. Cloud Hospital, retiring in July 1994. While working in surgery full-time at St. Cloud Hospital, Mary Pat went back to school to earn her Bachelor's Degree in Health Arts. She helped to establish the St. Cloud chapter of the Association of Operating Room Nurses (AORN), and earned her certification as a Certified Operating Room Registered Nurse.
During her retirement, Mary Pat volunteered for many organizations in the St. Cloud community: Birthline, St. Cloud Hospital, Project H.E.A.L., the food shelf at Catholic Charities, and St. Peter's Catholic Church. In her free-time, Mary Pat enjoyed baking, cooking, gardening, reading, genealogy, traveling to Ireland, family, playing games, and watching her favorite TV shows. God, family, friends, and her Irish heritage were the most important of her many interests.
Mary Pat is survived by her children, Peggy DeLeo, Kathleen DeLeo, and Sam (Deb) DeLeo. Grandchildren, Anthony (Brittny Blevins), Matthew (Allie), Lauren, and Claire. She is also survived by her sister, Peggy (Bob) Plemel, sister-in-law, Judy Fitzgerald, many nieces and nephews.
Preceding Mary Pat in death were her parents; siblings, Robert, Joseph, John, Philip, Ann and Barb, and her beloved dog, Cara.
Memorials are preferred.