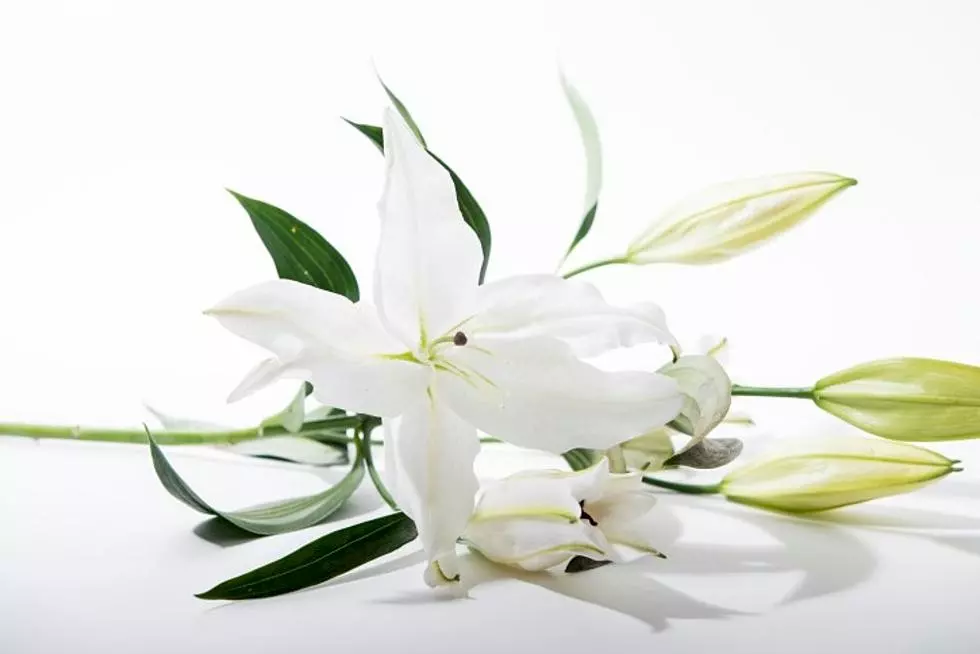 Mary Ann Wardarski, 73, Becker
April 11, 194 - February 26, 2023
Visitation will be 4-8 p.m. Thursday, March 9, 2023, at Williams Dingmann Family Funeral Home in Becker for Mary Ann Wardarski, age 73, who passed away Sunday, February 26, 2023, at her home. There will be a prayer service at 7:30 p.m. to conclude the evening.
Mary was born April 11, 1949 in Minneapolis to Ernest and Cecelia (St. Hilaire) Neumann. She married Steven "Red" Wardarski in 1968. Mary grew up in Blaine, and has lived in Becker since 2003. She worked as a para-professional at school and also did in-home day care. She also worked in child care and cleaned at Faith Lutheran Church in Becker. Mary cared for children her entire life and she loved her family. She enjoyed socializing and being with others.
Mary is survived by her daughter and son, Ann Wardarski of Becker and Joe (Roxann) Wardarski of Big Lake; brother and sister, Leonard (Mary Jo) Neumann of Minneapolis and Joni (Curtis) Sivertson of Nowthen; grandchildren, Jessie, Derec (Tierney), Bobbie, and Lexi; and great grandchildren, Alleah and William. She was preceded in death by her parents; husband, Steven "Red" in 2001; and brother, Rick Neumann.