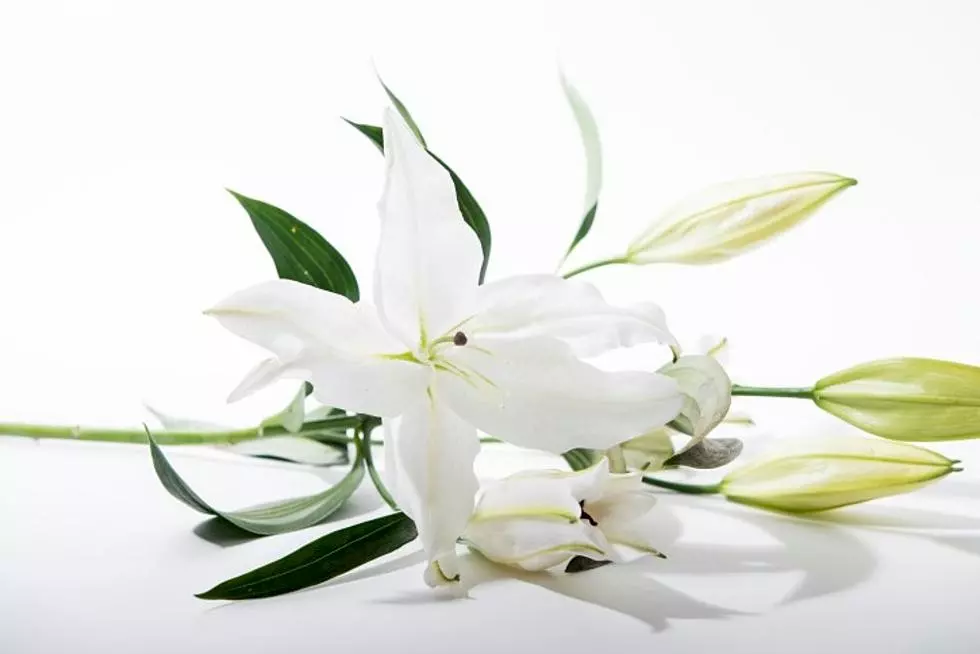 Mary Ann (Vagts) Roop, 98, St. Cloud, formally of Le Sueur
November 24, 1924 – January 16, 2023
Mary Ann (Vagts) Roop, age 98, St. Cloud, formally of Le Sueur, Minnesota, passed away peacefully with her daughters at her side on the afternoon of January 16, 2023, at Quiet Oaks Hospice House, St. Cloud.
Memorial services for Mary will be held on Monday, February 6, 2023 beginning at 11:00 A.M. followed by a light lunch at the Daniel Funeral Home, St. Cloud. A visitation for family and friends will take place one hour prior to services. Burial will take place in Le Sueur, Minnesota at a later date.
Mary Ann Vagts was born November 24, 1924, to Frederick William Vagts and Anna Rose (Kakac) Vagts in Cresco, Iowa. Mary was the second of three children. She was raised on the family farm, attended and graduated from Cresco High School. She furthered her education at Wartburg College in Wavery, Iowa, earning her teaching degree in 1945.
While teaching fourth grade in Vinton, Iowa, Mary met her husband, Frank William Roop who was employed by the Green Giant Company. They married Oct. 13, 1951 at Immanuel Lutheran Church in Cresco, Iowa.
In 1952, Frank transferred to Le Sueur, Minnesota where they made their home and raised their family. After her daughters started school, Mary taught preschool at the Le Sueur Nursery School. She was known as 'Miss Mary' to countless 3- and 4-year-olds.
Mary's favorite pastimes were spending time with her family especially camping vacations to Colorado, Arizona, and Montana – anywhere there were mountains! In addition, she enjoyed playing bridge, golfing, and socializing with friends.
Mary is survived by her children, Pegi Broker-Relph, St. Cloud, Linda Svendsen (Doug), Marshalltown, Iowa; her grandchildren, Laura Kern (Wyatt), Plymouth, Carl Broker, Duluth, Steven Broker, Duluth, Eric Broker, Minneapolis, Kevin Svendsen, St. Louis, Michael Svendsen, New York City; her great-grandchildren, Flynn and Dottie Kern, Plymouth; several nieces and nephews.
She is preceded in death by her parents; her husband, Frank Roop, in 1985; her brothers and sisters-in-law, Rev. John and Erma Vagts, Martin and Dorothy Vagts; sons-in-law John Broker and Jerry Relph.
In lieu of flowers, memorials in Mary's name may be directed to Quiet Oaks Hospice House (quietoakshospicehouse.org) or PKD (Polycystic Kidney Disease) Foundation (pkdcure.org). For additional information or to send condolences to the family please visit www.danielfuneralhome.com.