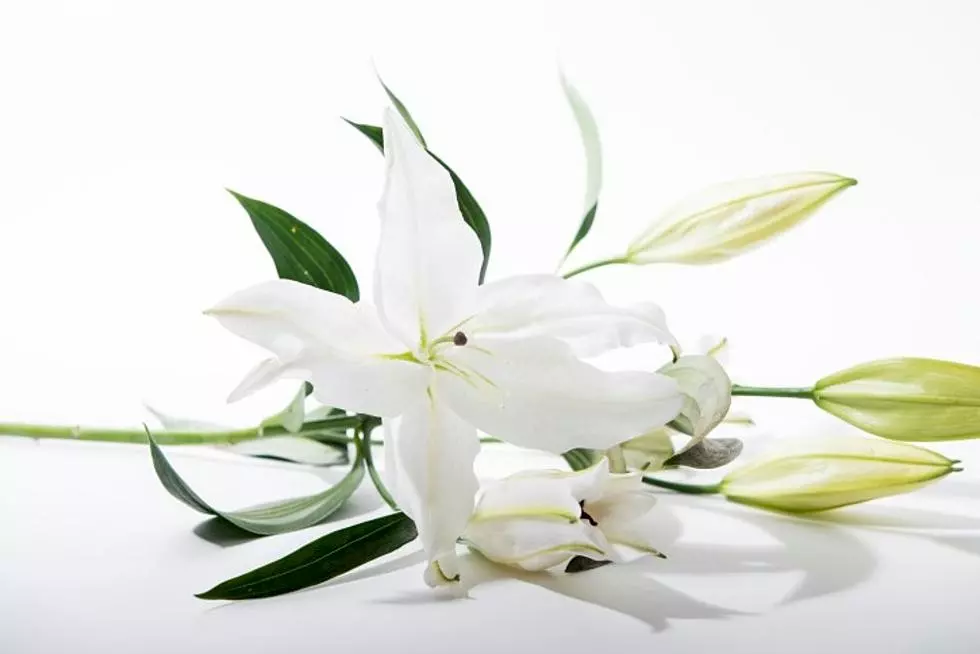 Marvin C. Anderson, 77, Waite Park
July 12, 1945 - March 9, 2023
Gathering of Family and Friends will be from 9:30 a.m. until a closing prayer at 11:00 a.m. on Thursday, March 16, 2023 at the Daniel Funeral Home in St. Cloud for Marvin C. Anderson, 77 of Waite Park who passed away on Thursday, March 9, 2023 at the St. Cloud Veterans Affairs Medical Center. Burial with military honors will take place at the Minnesota State Veterans Cemetery in Little Falls.
Marvin was born July 12, 1945 in Silver Creek Township, Wright County, Minnesota to Robert and Ida Mae (Fiedler) Anderson. He graduated from Buffalo High School and the St. Cloud Vocational School training in Auto Mechanics. Marv was a United States Marine Corps Veteran of the Vietnam War. He was employed by Purity Milk, at J. C. Penny's in the automotive department and the YMCA until his retirement. Marv married Jackie Utz on June 30, 1979 at the First Presbyterian Church in St. Cloud. He enjoyed spending time with his family, riding motorcycles, hunting, fishing, tinkering on vehicles and people watching at the State Fair and local parades. He had two "Little Brothers" through the Big Brother, Big Sister program. He taught motorcycle riding skills to youth through the YMCA NIPPUM program. Marv was a member of the Big Brothers Big Sisters, and a life member of the Marine Corps League Valhalla Detachment #171 and the St. Cloud Veterans of Foreign Wars Granite Post #428 where he served as Commander and in the rifle squad.
Marv is survived by his wife, Jackie; children, Raquel (Timothy) Kaeter and Brandon (Nikki) Anderson; grandchildren, Preston (Kayla) Anderson, Keyanna (Octavio Gonzalez) Anderson, Leilani (Tyler) Syvertson and Kenan Anderson; great granddaughters, Theia Anderson and Scarlett Gonzalez; sister, Peggy Richardson; and brother, Gary.
He was preceded in death by his parents; and brother, Gordy.