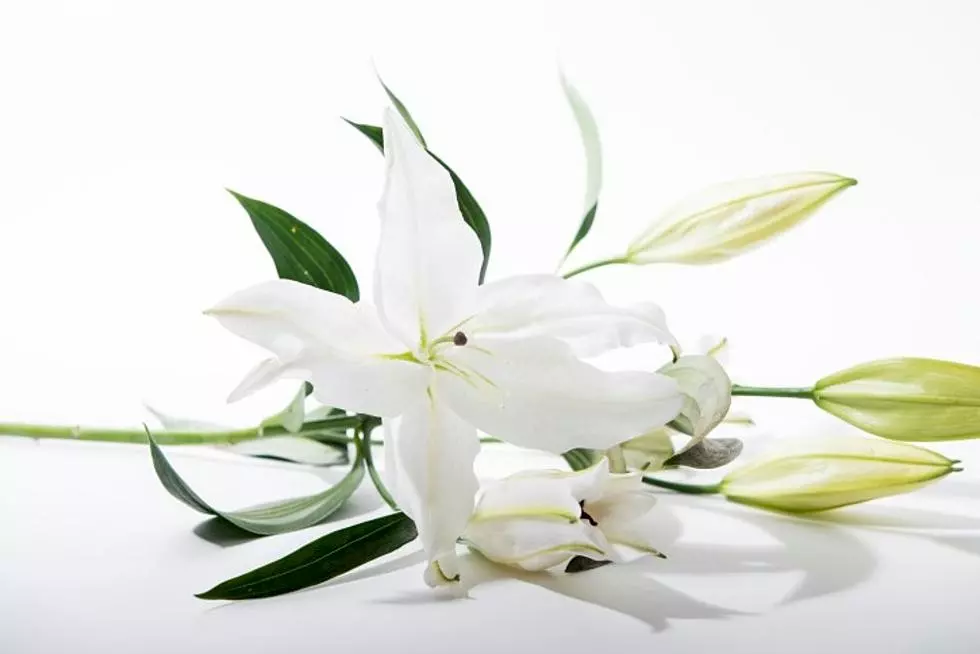 Marla "Gigi" J. McTaggert, 64, Sartell
November 13, 1958 - January 1, 2023
A Celebration of Life will be from 4:00 – 7:00 p.m., Friday, January 6, 2023 at Williams Dingmann Family Funeral Home in Sauk Rapids for Marla "Gigi" J. McTaggert, age 64, who passed away Sunday at her home in Sartell. A prayer service will be at 7:00 p.m. on Friday at the funeral home in Sauk Rapids. Rev. Thomas Olson will officiate and burial will be at a later date.
Gigi was born on November 13, 1958 in St. Cloud to Mitchel Bloom and Mary Lou (Maile) Westra. She has lived in St. Cloud area for most of her life. Gigi worked for numerous optical businesses in St. Cloud throughout her life. She enjoyed going to resorts with her family, fishing, dancing, singing, live music, biking the Beaver Island Trails, and participating in bowling and pool leagues. Gigi was a kind, loving, and adventurous woman who was sassy and fun. She would do anything for anyone and had a great sense of humor. Most importantly, Gigi was most proud of her daughter and granddaughter.
Gigi is survived by her daughter, Mattea (Chris) Moore of Buckman; granddaughter, Sabel Omvongkot of Buckman; mother, Mary Lou Westra of Sartell; siblings, Maury (Laurie) Bloom of Nisswa, Mike (Liz) Bloom of St. Augusta, Mark Bloom of St. Cloud, Mimi (Jeff) Vreeland of Sartell, Monica "Fifi" (Keith) Mills of St. Cloud; sister-in-law, Anitta Bloom of St. Cloud; and many nieces and nephews. She was preceded in death by her father; and brother, Marcel Bloom.