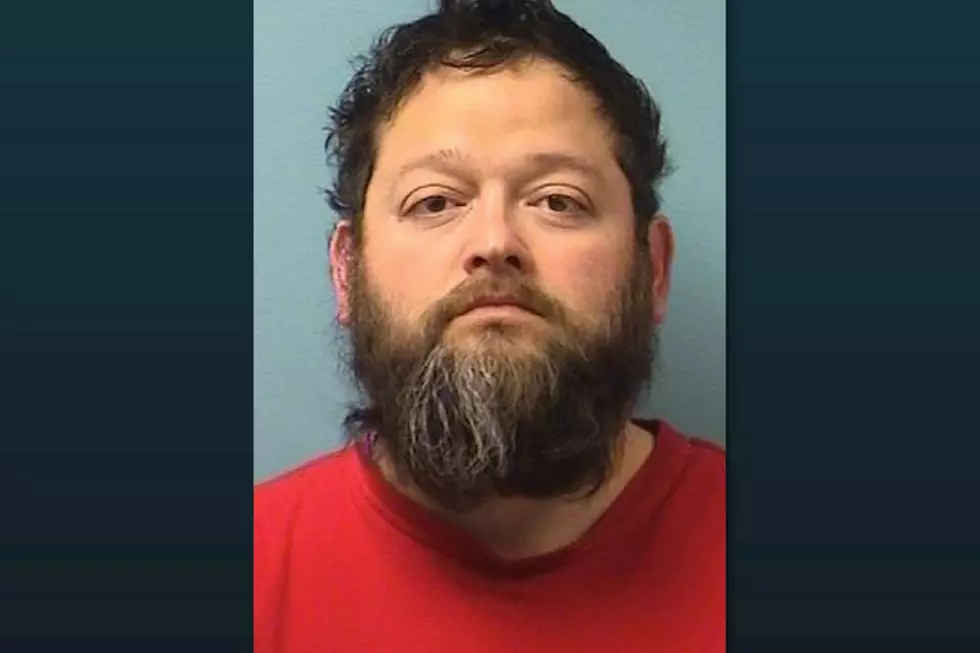 Man Charged With Threatening Teens With a Gun
Stearns County Jail booking photo
SOUTH HAVEN -- A South Haven man is accused of pointing a gun at two juveniles and threatening them, then firing a shot into the air Sunday.
According to the criminal complaint, 43-year-old Samuel Smith made the threats when the teens went to the home in Fairhaven Township to see one of the boys' girlfriend.
The girl was outside talking to the boys as they sat in the car. Records show Smith then came out of the house, tapped on the car window with a handgun and began pointing the gun at them and yelling for them to get out of the car. Smith reportedly told the boys to get on the ground and then fired a gunshot into the air while pushing one of them to the ground. Witnesses say Smith continued yelling at the boys while pointing the gun at them. They say Smith then told them to leave and never come back or he would kill them.
Sheriff's deputies later interviewed Smith who said he did confront the teens, but never mentioned firing any shots and said he didn't point a gun at them. Smith showed the deputies a revolver and said it was his only gun.
Court records show Smith's wife came home and admitted to the officers he indeed had another handgun. A search warrant was then used at the home and a 9mm handgun and ammunition were found. Other long guns were also found in the home.
Smith is charged with two felony counts of second-degree assault with a dangerous weapon. His next court appearance is scheduled for March 12th.