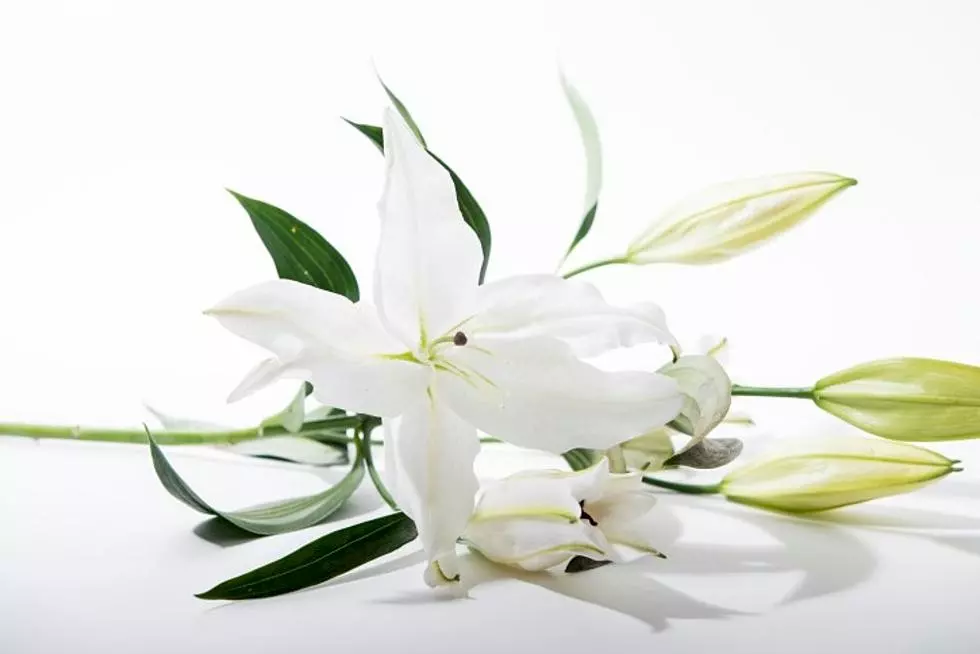 Lynell Henson, 77, Waite Park
November 19, 1944 - March 30, 2022
Celebrating the Life of Lynell Henson, 77, of Waite Park, will be held on Thursday, April 7, 2022 at 11:00 a.m. at Salem Lutheran Church in St. Cloud. Lynell passed away peacefully at Iowa River Hospice in Marshalltown, IA with her son Mark holding her hand on Wednesday, March 30, 2022. Burial will be in the Minnesota State Veterans Cemetery, Little Falls. Reverend Timothy Routh will officiate.
Family and friends can visit from 4:00 p.m. to 7:00 p.m. on Wednesday, April 6, 2022 at the Daniel Funeral Home in St. Cloud.
Lynell was born November 19,1944 in Hershey, PA to Lee and Blanche (Kelley) Basehore. She has one younger brother Jeffrey Basehore. She grew up in Hershey, Pennsylvania and then moved to Dallas, Texas for high school. She graduated from Bryan Adams High School, Dallas in 1962. After graduating high school, she went to live with her Aunt Kitty and Uncle Ira in Honolulu, Hawaii where she met and then married Les Henson on January 17,1965 at the First Lutheran Church in Honolulu. Les was in the Navy and stationed at Pearl Harbor. After Les was discharged from the service, they moved to Mankato, Minnesota where Les attended Mankato State. After graduation they moved to northern Minnesota (Hibbing, Bemidji) before settling in St. Cloud/Waite Park until Les's passing in 2021 at which time she moved into the Embers Senior Living Community in Marshalltown, Iowa.
Lynell loved God, her family, friends, and her pets. She wrote that a successful life is "To be loved, to love God, trust God, be a good example for God, and to pray for others." Her hobbies were to read her bible, pray for others, garden (especially sunflowers, pansies, daisies, and black-eyed susans), and send her family and friends special cards to make them feel special. She seemed to know everyone's birthday. Her passion, and what she held most precious, was her grandchildren, she loved being a grandmother. She lit up when any of her grandchildren were around. She enjoyed swimming, traveling and playing with her grandchildren. Many that knew her said how gentle and loving she was. One of her favorite bible verses was Galatians 5:22 "But the fruit of the Spirt is love, joy, peace, patience, kindness, and self-control. Against such things there is no law."
Survivors include children, Heidi (Troy) Doyle, LaPorte; Mark (Andrea) Henson, Marshalltown IA; grandchildren, Alexis Gardner, Freeport; Cody Gardner, St. Cloud; Alexander Melhus, Baudette; Kia Henson, Waite Park; Megan Doyle, Bemidji; Amber Henson, Marshalltown; Natalie Henson, Marshalltown; great grandson Bryson Moorman, Freeport, beloved dog Brunno Niijii Coco Henson, Waite Park; and many nieces, nephews, special cousins, relatives, and friends.
She was preceded in death by her husband, parents, special aunts, and uncles.
A special thank-you goes out to her children, grandchildren, home care aid Cheryl, the Embers staff and residents, those at the churches she attended, her special cousins, her brother, nieces, nephews, and all who cared for Lynell along the way and Iowa River Hospice who cared for Lynell during her last days.