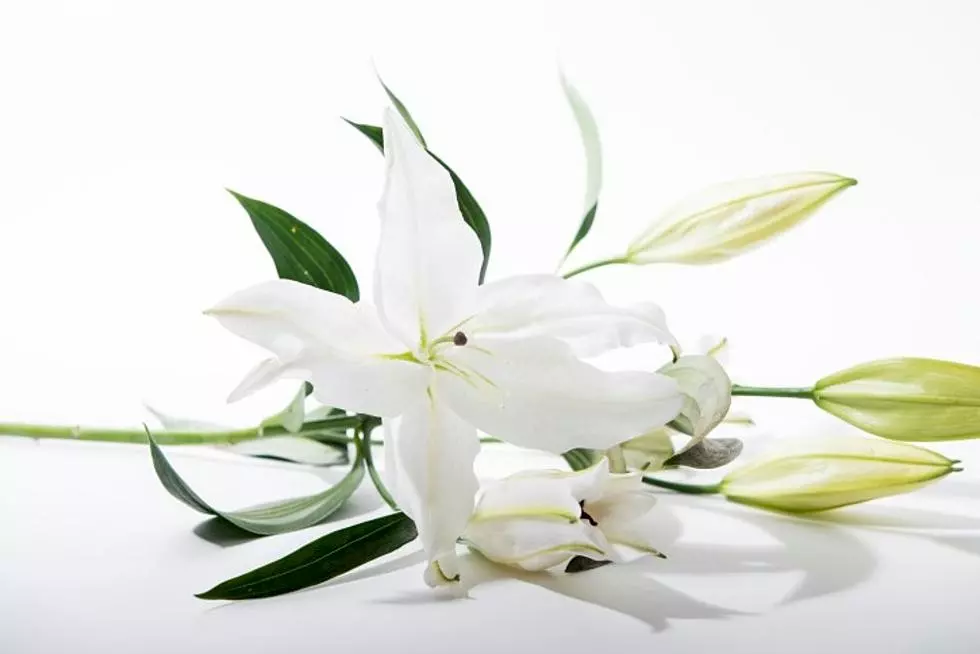 LuVern L. Goebel, 83, Cold Spring
January 12, 1939 - April 3, 2022
Mass of Christian Burial will be 11:00 a.m. on Saturday, April 9, 2022, at St. Boniface Catholic Church in Cold Spring, MN for LuVern L. Goebel age 83, who died Sunday, April 3 at the St. Cloud Hospital. Burial will be in the parish cemetery.
There will be a visitation from 4:00 – 8:00 p.m. on Friday evening at the Wenner Funeral Home in Cold Spring. Visitation will continue from 9:00 a.m. – 10:30 Saturday morning in the funeral home.
Vern was born on January 12, 1939, in Freeport, MN to Robert and Theresa (Rosen) Goebel. He married Ardell Viere on September 22, 1959, in Immaculate Conception Church, New Munich. Vern worked for 42 years at Cold Spring Granite and after retirement he worked part-time at Teals Market. He loved his family, grandchildren, and great-grandchildren. Vern enjoyed bowling, softball, golfing, and camping. He was a member of the Round Table at Red River Inn, Snap Fitness, St. Boniface Parish and was a super supporter of Rocori Athletics, Booster Club, and Senior Center.
He is survived by his loving wife of 62 years, Ardell; children, Michael (Amy), Brenda (Mark) Koshiol, Lisa (Gary) Terres, Eric (Mary); siblings, Melvin (Karen) Goebel, Shirley Wohletz, Dorine (Jerry) Voit, Carol Mastey, Ken (Irene) Goebel, Marvin (Edna) Goebel; 12 grandchildren, and 4 great-grandchildren, soon to be 6.
He is preceded in death by parents; his in-laws, Mary Wensmann, Marvin Mastey, and August Wohletz.