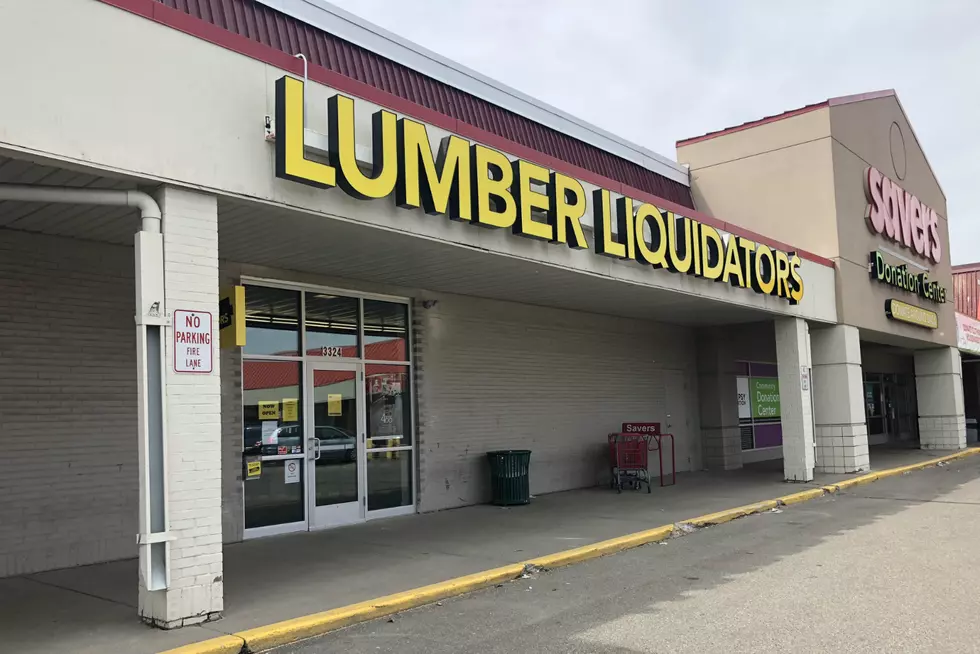 Lumber Liquidators Flooring Store Opens in St. Cloud
(Chrissy Gaetke, WJON)
ST. CLOUD -- A new flooring store has opened its doors in St. Cloud.
Lumber Liquidators opened Friday at 3324 Divison Street West next to Savers. Lumber Liquidators has six other locations in the state, most of which being in the Twin Cities area but this is the first store to open in Central Minnesota.
Mahamed Ahmed is the Store Manager. He says the flooring company has a no-middleman approach and works with contractors as well as homeowners.
"If you're a DIY'er (do-it-yourselfer) we're going show you how to install a floor, we're going to talk you through those steps and show you what is needed to do the job. For our pro-people, we're here to just help them get their business going or started and their project needs ready to go."
The St. Cloud location is looking for more help.
"We are hiring we're always looking for great people. It's a great company to work for with a lot of benefits."
Lumber Liquidators features a warehouse and showroom. They offer a variety of flooring options including hardwood, bamboo, cork, laminate and vinyl. The store also has tools for professionals and people who want to do the work themselves.
The store will be open Monday - Friday 9:00 a.m. - 7:00 p.m., Saturday 9:00 a.m. - 6:00 p.m. and Sunday 11:00 a.m. - 5:00 p.m. If you are interested in applying for a position follow the link below.