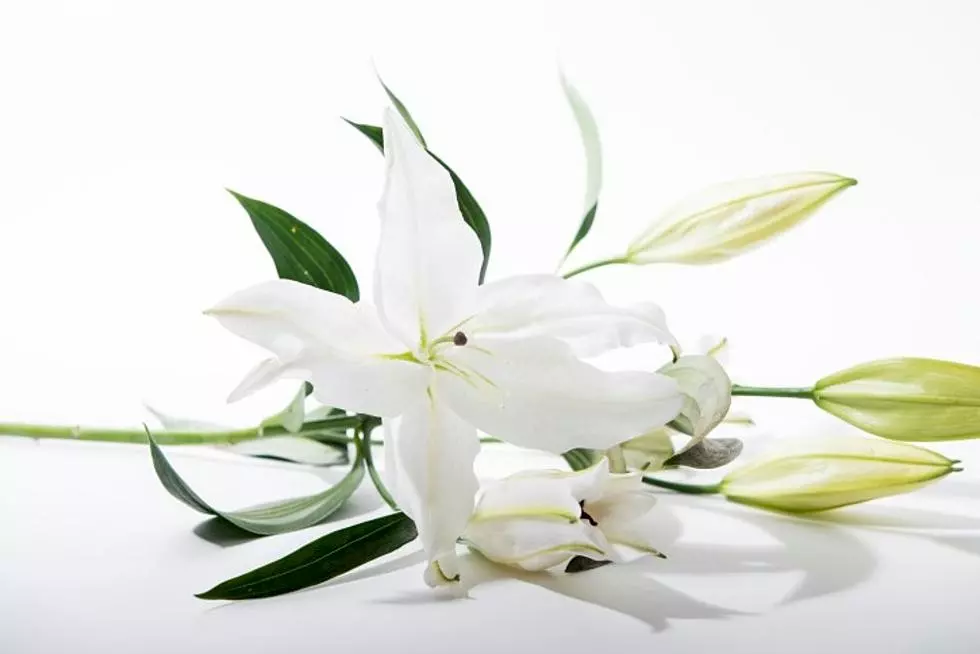 Louis J. Mayer, 93, Paynesville
August 5, 1929 - March 7, 2023
Louis John Mayer, 93, of Paynesville passed away peacefully with family by his side on Tuesday, March 7, 2023.
Visitation will be held from 4:00 p.m. to 6:00 p.m. on Monday, March 13, 2023 at the Daniel Funeral Home in St. Cloud. Private burial will be in St. Louis Parish Cemetery.
Louie was born on August 5, 1929 in Richmond, Minnesota to William and Helen (Feldhaus) Mayer. He married Lillian R. Mayer on October 14, 1950 in Paynesville. Louie was employed as a custodian with Paynesville Schools for 42 years, retiring in 1992. He took great pride in his work and enjoyed the staff and students. He was a member of St. Louis Parish.
Louie loved all types of fishing, traveling with Lil, tinkering in his shop, going to auctions with his brothers and going to the thrashing shows in Albany. Above all, he treasured spending time with family.
He is survived by his beloved wife of 72 years, Lil; children, Karen (Dwight) Skillings, Diane Mayer, Brenda Mayer, Daryl (Di) Mayer; grandchildren, Missy (Jason), DJ, Chelsea; great grandson, Riley; and many nieces and nephews.
He was preceded in death by his parents; grandsons, Brandon and Justin; and siblings, Albert, Julius, Danny, Ray, Luvern, Delores, Millie, Lucille, Bennie and Bernie.