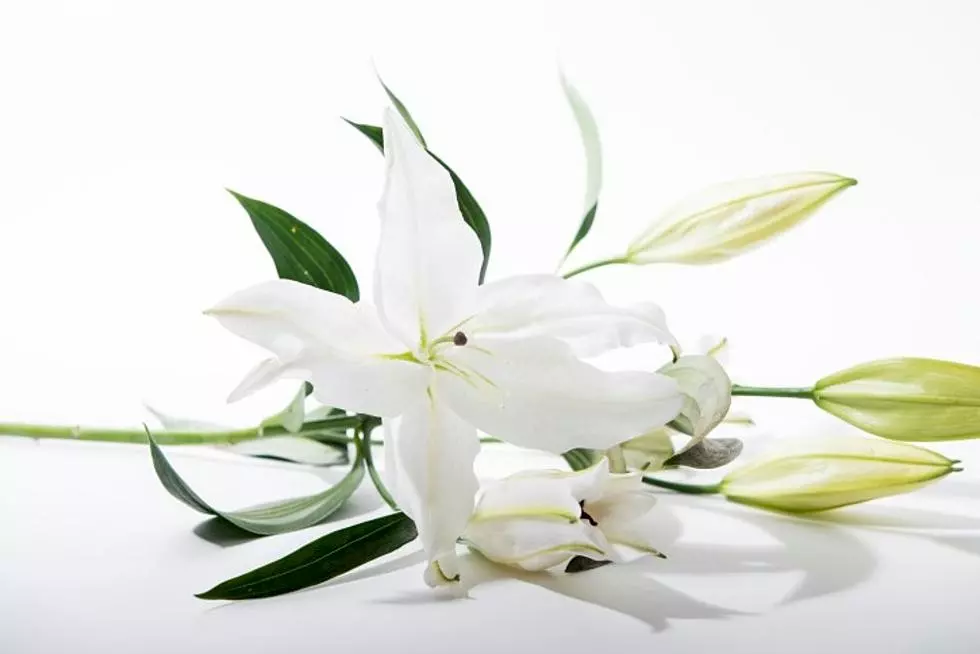 Lorraine K. Wenner, 89, St. Cloud
July 28, 1933 - February 21, 2023
Mass of Christian Burial will be held at 1:00 p.m. on Tuesday, February 28, 2023, at St. Augustine's Catholic Church in St. Cloud for Lorraine K. Wenner, age 89 of St. Cloud who passed away in hospice care on Tuesday, February 21, 2023. Reverend Patrick Hoeft and Reverend Brady Keller will concelebrate. Burial will take place at 10:00 a.m. on Wednesday, March 1, 2023 at the Minnesota State Veterans Cemetery in Little Falls.
Visitation will begin at 12:00 noon on Tuesday at the church. Arrangements are with the Daniel Funeral Home in St. Cloud.
Lorraine was born on July 28, 1933 to Joseph P. and Mary K. (Gertken) Ludwig in Richmond, Minnesota. She married Myron C. Wenner of Roseau, Minnesota on June 13, 1959, at St. Mary's Cathedral in St. Cloud. In addition to being a homemaker, Lorraine worked for the Ace Bar & Cafe for over 40 years before collaborating with her husband Mike at Wenner Home Repairs and Maintenance. She was a member of St. Augustine's Catholic Church, the Clearwater American Legion Post #323 Auxiliary, the St. Cloud Eastside V.F.W. #4847 Auxiliary and Card Club member for over 50 years. She had a lifelong passion for camping, fishing, traveling, family and the Catholic church.
She is survived by her children, Michael (Cindy) of Grand Rapids, Bruce (Carol) of Alexandria and Gordon of St. Cloud; grandchildren, Paul and John Wenner; brothers, Richard, (Shelia), Sylvester (Joann), Lavern (Darlene), Ralph (Anita); sisters, Mildred Schreifels, Agnes (Allen) and Marilyn Henry; brothers-in-law, Roger Schackmann, Adrian Wenner, Ward (Phyllis) and Alan (Glenda) Wenner; sisters-in-law, Joyce Ludwig, Lois Wenner and many nieces, nephews and grandnieces & grandnephews.
Lorraine was preceded in death by her husband of 61 years, Myron C. "Mike" Wenner, on August 1, 2020; her parents, Joseph P. & Mary K. Ludwig; and brothers, Bernard, Joseph B.; sisters, Hildegard, Jullitta (Schackmann); brothers-in-laws, Eugene (Schriefels), Donald (Lutgen), Winton Wenner, Harry Wenner, Bert Wenner and sister-in-law, Geraldine (Ludwig).
Memorials to the St. Augustine's Catholic Church.