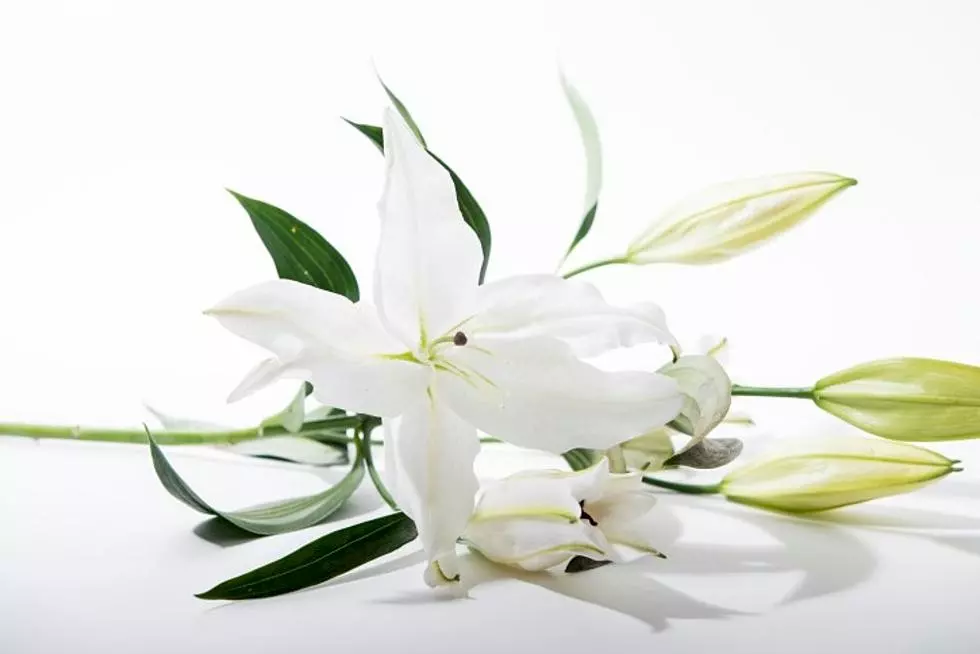 Lilly D. Johnson, 92, Sauk Rapids
April 20, 1930 - January 8, 2023
A Celebration of Life will be at a later date for Lilly D. Johnson, age 92, who passed away Sunday. Burial will be at Minnesota State Veterans Cemetery near Little Falls. Arrangements have been entrusted to Williams Dingmann Family Funeral Home in Sauk Rapids.
Lilly was born April 20, 1930 in Morrison County to Ben & Minna (Briese) Starr. She married Stacy Johnson on May 31, 1984 in St. Cloud. Lilly has lived in the St. Cloud area for the past 25 years. She worked in housekeeping for Travel Lodge Hotel for nine years and also at Stearns Manufacturing. Lilly enjoyed fishing, camping, sewing, and spending time with family playing games. She was loving, caring, independent, strong-willed, spunky, and had a great sense of humor.
Survivors include her children, Eddie Emerson of Clearwater, Kathy (Donny) Rudnitski of Columbia Heights, Debbie (Von) Braaten of Lowry, Cindy Krueger of Cedar, Peggy (Chuck) Seelen of Motley, Arnie Johnson of Motley, and Lyndon Johnson of Sauk Rapids; sister and brother, Betty Gombus of Columbia Heights and Leander Starr of Sauk Rapids; many grandchildren and many great grandchildren. Lilly was preceded in death by her parents; three brothers and a sister.