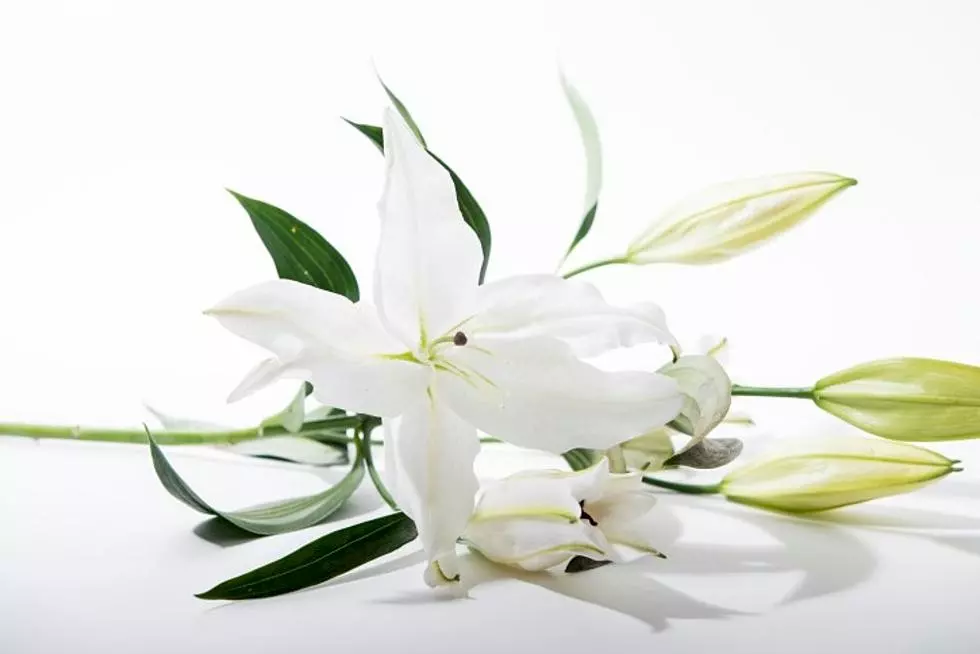 Lawrence ("Larry") Nicholas O'Driscoll, 88, St. Cloud
September 30, 1934 - March 1, 2023
Visitation will take place from 4:00 p.m. until 7:00 p.m. on Thursday at the Daniel Funeral Home in St. Cloud and one hour prior to services on Friday at the Church. Parish Prayers will be held at 4:00 p.m. on Thursday at the Funeral Home.
Larry was born in Waite Park, MN on September 30, 1934 to Kevan and Hildagard (Weiler) O'Driscoll.
Larry was one of seven children. He attended Technical High School in St. Cloud and served in the Army National Guard. He was in sales and retired from Tool Warehouse in 1999. You couldn't go anywhere without Larry running into someone he knew. He was a member of the St. Michael's Catholic Church, the Moose Lodge, and the Eagles Club.
He met Joan Fouquette at "The Bucket" dance hall in North St. Cloud. They were married at the Church of St. Augustine in 1962 and they raised four children.
Larry was an avid bowler who got his start as a pinsetter at St. Joseph's School in Waite Park. He also played a lot of golf. He liked to sing in church and watch the Minnesota Twins. Larry also enjoyed many afternoons on the backyard deck birdwatching.
Larry is survived by his wife of 60 years, Joan (Fouquette) O'Driscoll of St. Cloud; children Kevin (Audrey) O'Driscoll of St. Cloud, Mary Jo O'Driscoll (Doug Orham) of St. Michael, Diane (Paul) Gooch of Sauk Rapids, and Colleen O'Driscoll Pappenfus of Buffalo; grandchildren Abbey (Nate) Kalupa, Autumn and Ian Pappenfus, Clare and Meriel Orham, and step grandson Travis Althaus. He is also survived by sister Mary Ellen Butkowski of Waite Park, and sister-in-law Joyce O'Driscoll of Sartell.
He was preceded in death by his parents, Kevan and Hilda, sister Kathleen (Henry) Heying and brothers William, Patrick, Dennis, and Jerry; brother-in-law, Clarence Butkowski.
The family would like to extend a special thank you to the staff at Country Manor and Centracare Hospice.