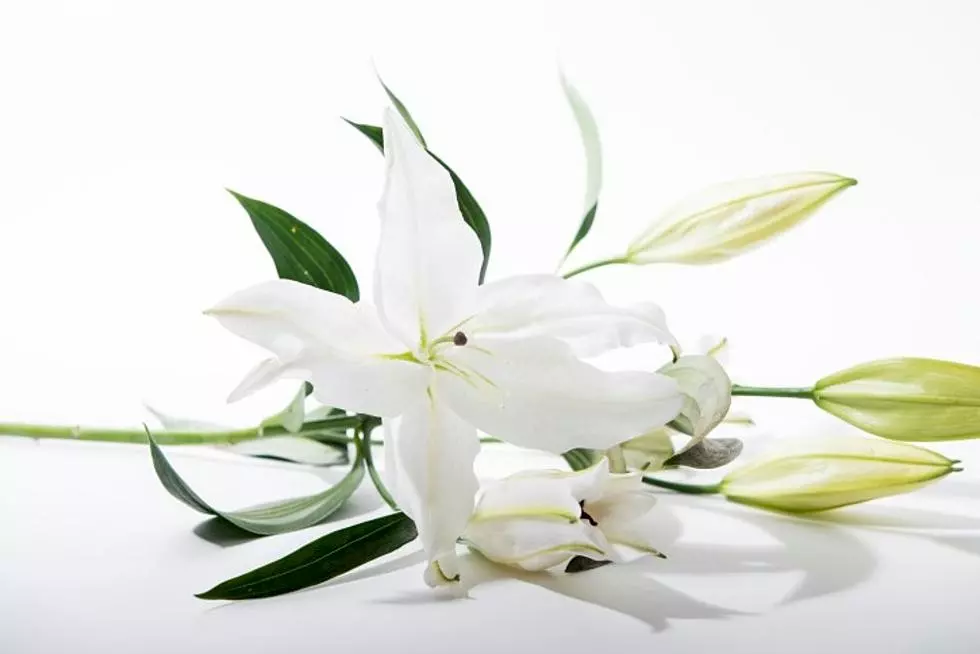 Judy F. Vogt, 75, Melrose, formerly of Meire Grove and Richmond
October 22, 1947 - March 12, 2023
Judy F Vogt, of Melrose, formerly of Meire Grove and Richmond passed away March 12th in the St. Cloud Hospital.
Judy was the daughter of Albert and Helen Schleper and raised with two sisters and six brothers on dairy farms near Richmond, Minnesota. She married Melvin Vogt, also of RIchmond, and raised two boys John and Delbert after moving to Meire Grove, Minnesota in 1970.
She later worked at HEI and Jennie O, and spent the last 34 years of her life in Melrose.
Judy should be remembered as a woman who cared little for conventions. She forged a life overstuffed with sense and nonsense, with wind chimes, and angels, with denim on denim, with two rings on every finger, with purple socks and odd hats, and coffee – just leave the pot.
And so, oh so much more.
Judy was to have but 75 years on this earth, and faced many medical challenges in the later ones, but she never lost that determination to live it entirely her own way.
A private memorial service will be held.