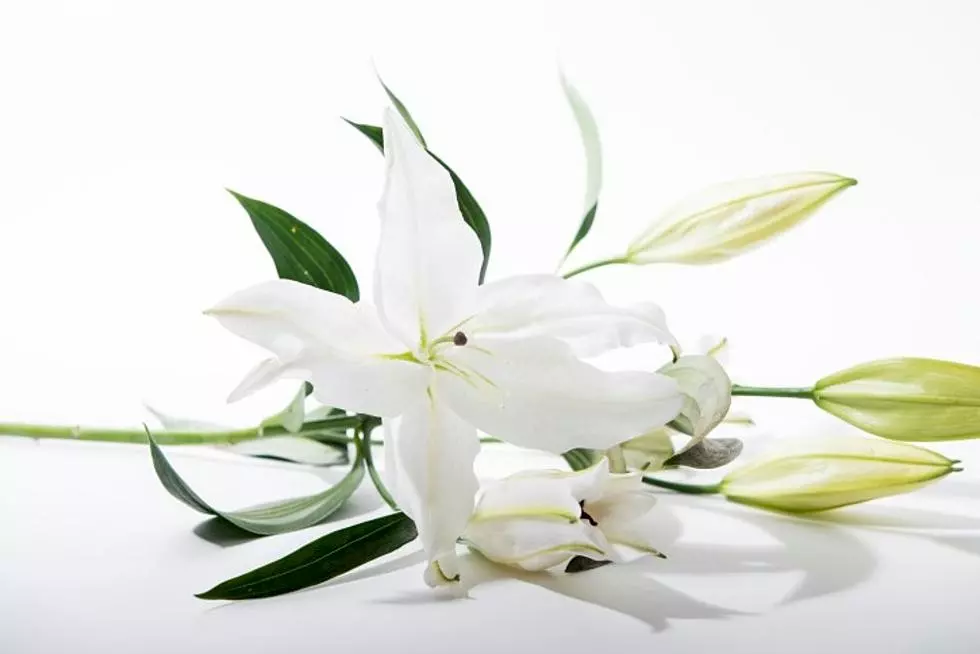 John W. Beuning, 44, St. Cloud
December 16, 1978 - January 5, 2023
A gathering of family and friends will be held from 4:00 p.m. until 8:00 p.m. on Wednesday, January 11, 2023 at the Daniel Funeral Home in St. Cloud for John W. Beuning, age 44, of St. Cloud, who passed away at his home on January 5, 2023 from complications relating to diabetes and other health related issues. A private burial will take place on Thursday morning, January 12, 2023.
John was born on December 16, 1978 to Larry and Mary Jo (Loso) Beuning in St. Cloud, Minnesota. He graduated from St. Cloud Apollo High School in 1997 and later from St. John's University in 2003 where he obtained his Bachelor's Degree in Communications. Upon graduation, he worked at US Bank in Minneapolis and later in St. Cloud at various organizations, Centra Care, Frigidaire, New Flyer, etc. He was an avid walker, loved to fish, play cards, and gamble – always trying for the big win. John was charming, witty, ever hopeful of a better tomorrow and was blessed with an inviting smile. We will miss him every day, but know he is still with us in spirit.
John is survived by his parents, Larry and Mary Jo; his brothers, Mike (Becky), William and Joseph; nephews, Gunnar and Tannar Beuning. He was preceded in death (welcomed into heaven with open arms) by great grandparents, Bill and Dorothy Beuning and Mike and Flo Loso; Great Aunt, Margaret and Uncle, Ronald Scheil; first cousins, Nikki Fischer, Billy Nordang and Andy Loso and leaves behind many, many aunts, uncles and cousins.
John will be sorely missed by all who loved him. Keep us in your prayers to get through this sadness. It was his time.