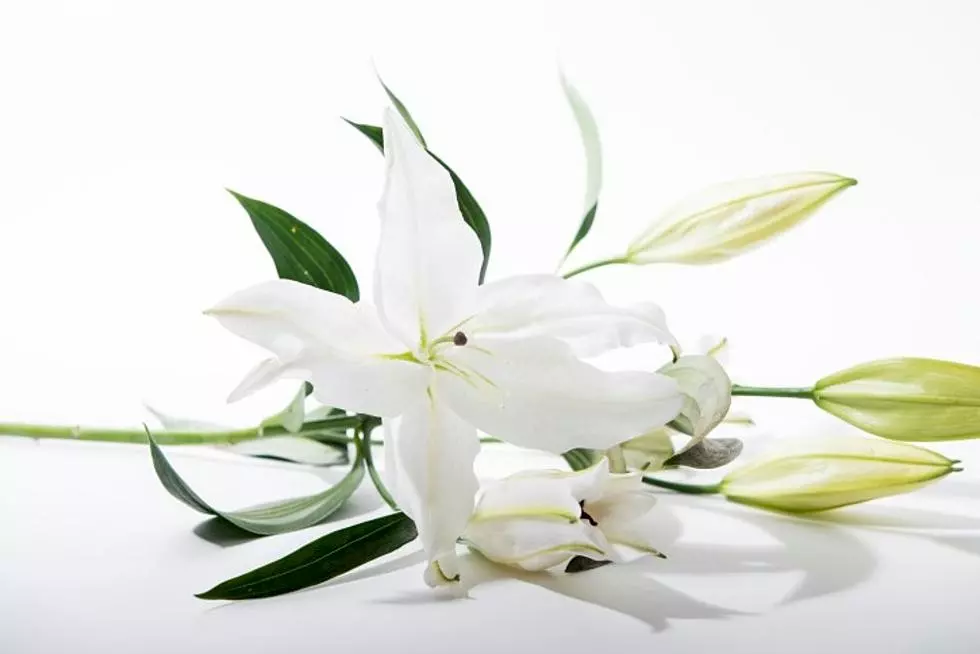 John Louis Henry, 68, St. Cloud
August 10, 1954 - January 24, 2023
John Louis Henry was welcomed with open arms into Heaven on January 24, 2023 by his parents Don and Emma Henry and siblings Greg Henry (Julie) and Constance Wesenberg (Mike). A celebration of life will be set at a later date.
John was born August 10, 1954 to Don and Emma Henry at the St. Cloud Hospital John graduated from Technical High School in 1972. He made his lifelong career as a machinest for over 35 years at Electrolux (Franklin).
John loved to fish, especially down by the dam on the Mississippi River. He had a love music. He collected all types of records, 8 tracks, cassettes, and cd's over the years. One of his favorite pastimes was his collection of old beer cans. He had a passion for old classic cars and collecting Model car figurines and doing wood work. He also used to enjoy watching wrestling and boxing with his daughters when they were younger and taking them to do fun outdoor adventures.
John is survived by his two daughters Beth Henry (Neoni Jackson) of Minneapolis, Maggie Henry of Sauk Rapids, and step-son Chad (Tanya) Strom of Sartell. His grandchildren Taysha Grinnell of El Paso, TX, Emari and Eisley Dix of Sauk Rapids, Naloni Jackson of Minneapolis. Ben, Tim and Addy Strom of Sartell. John also is survived by siblings Jeff (Ann) Henry of MO, Mark (Kathy) Henry St.Cloud, MN Tim Henry of AZ; Jennifer (Ron) Kor of St. Cloud, MN; Francine (Mark) Wright.
We would like to give special Thank you to Annie from St. Croix Hospice for the last two years of your care. John looked forward to his weekly visits with you.