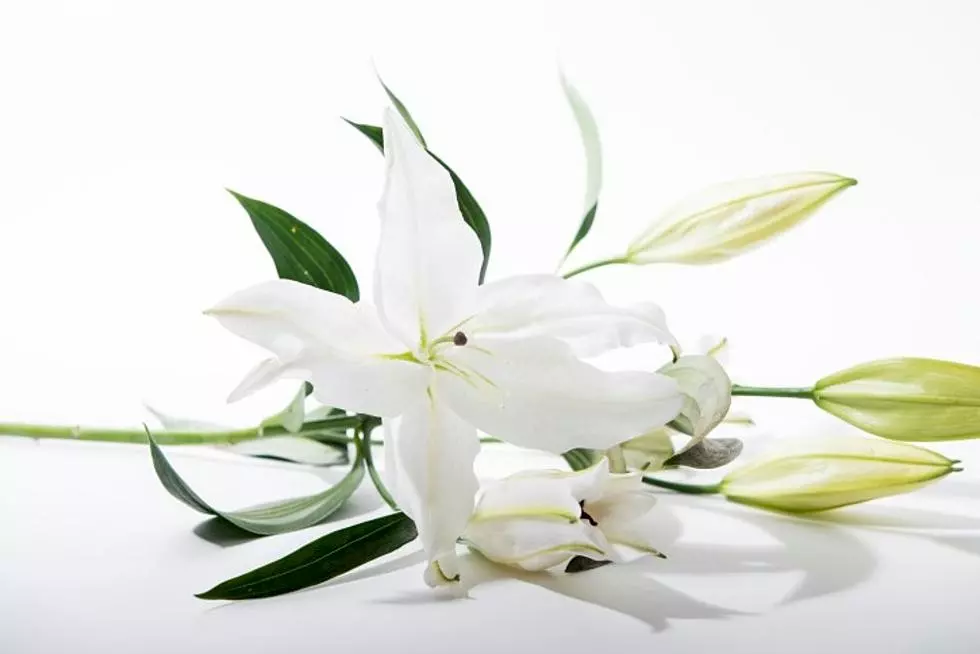 John (Jack) Michael Hennessy, 86, Wadena, formerly of St. Cloud
June 29, 1936 - December 31, 2022
A visitation for John (Jack) Michael Hennessy will be on Friday, Jan 6 from 4-8 PM at Miller-Carlin Funeral Home, 3013 Roosevelt Rd., St. Cloud. A gathering for Jack will be held at the St. Augusta American Legion, St. Augusta, following the visitation on Friday.
John (Jack) was born on June 29, 1936, in St. Cloud at home, to John and Emma (Freitag) Hennessy. In the 1960's, he worked at Gopher Bargain Center. In the 1970's, he owned and operated Hennessy's Bar in Sauk Rapids. Following the sale of the bar, he worked at Brown Boveri (BBC) and later Fingerhut, retiring in 1992. He was a member of the Pantowners Antique Auto Club, St. Cloud and loved showing his 1936 Ford and 1972 Cadillac.
John is survived by his sons, Scott of Wadena, and John G. (Lynn Jarmuzek) of St. Cloud and 3 grandchildren, and sister, Donna Bahe.
Preceded in death by his parents, daughter, Judy, brothers and sisters, Donald, Lawrence, Patrick, Leslie, and David Hennessy, Laverne Piechocki, and Lorraine Ebbs.