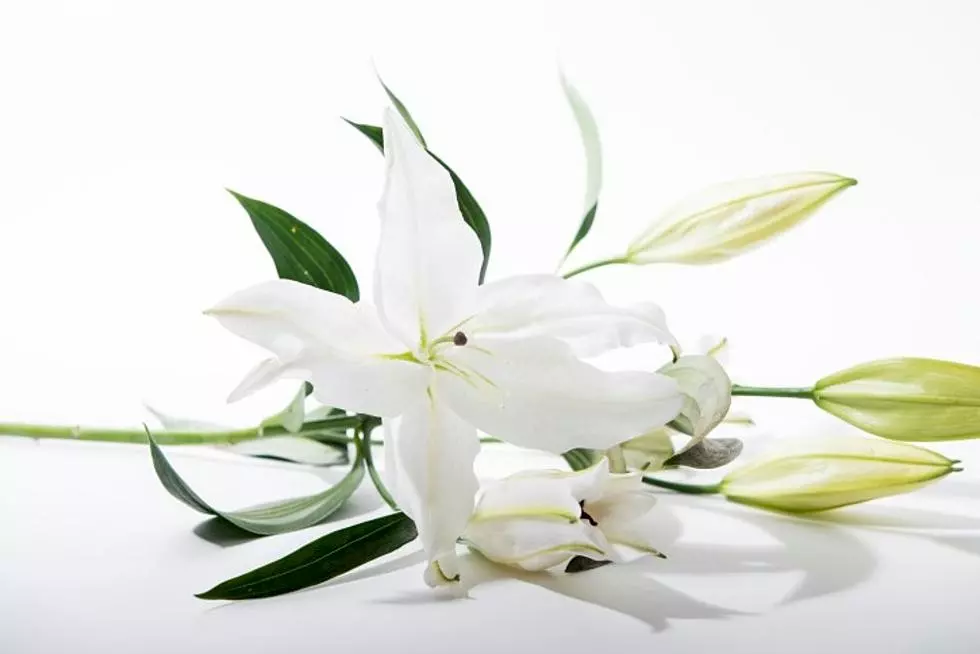 John F. Heitkamp, 97, St. Cloud and formerly of Barney, ND
September 30, 1925 - February 24, 2023
John F. Heitkamp, 97, of St. Cloud, MN and formerly of Barney, ND passed away peacefully, with family by his side, on Friday, February 24, 2023 at Quiet Oaks Hospice House in St. Augusta, MN. Services will be held at a later date. Arrangements are with Daniel Funeral Home, St. Cloud.
John was born on September 30, 1925 on the farm in Barney to John and Angeline "Minnie" (Pikarski) Heitkamp. He attended county school at Barney and helped on the family farm. He proudly served as a Medic in the US Army during WWII. John married Marie Rink on September 4, 1952 at St. Anthony's Catholic Church in Mooreton, ND. They moved to Fargo where he was employed as a Carpenter and they later moved to Chandler, AZ where he soon retired. They spent winters in AZ and summers on the lakes in MN.
John enjoyed woodworking, gardening and above all, he treasured spending time with loved ones.
He is survived by his beloved wife of 70 years, Marie; children, Geralyn (Stanley) Musielewicz of Little Falls, MN, Julie Heitkamp of St. Cloud, Mark of Ahwatukee, AZ, Tami (Karl) Carroll of Gilbert, AZ; grandchildren, Amy (Jeremy) Kleespies and Lisa (Tom) Henchal; great grandchildren, Caden, Isabelle, Jack and Avery; and sister, Bernice (Gerald) Davis.
He was preceded in death by his parents, infant son, John Curtis; granddaughter, Karen Musielewicz; brothers, Wilfred and Sylvester; and sisters, Bernadine Kingston and Ann Greenheck.