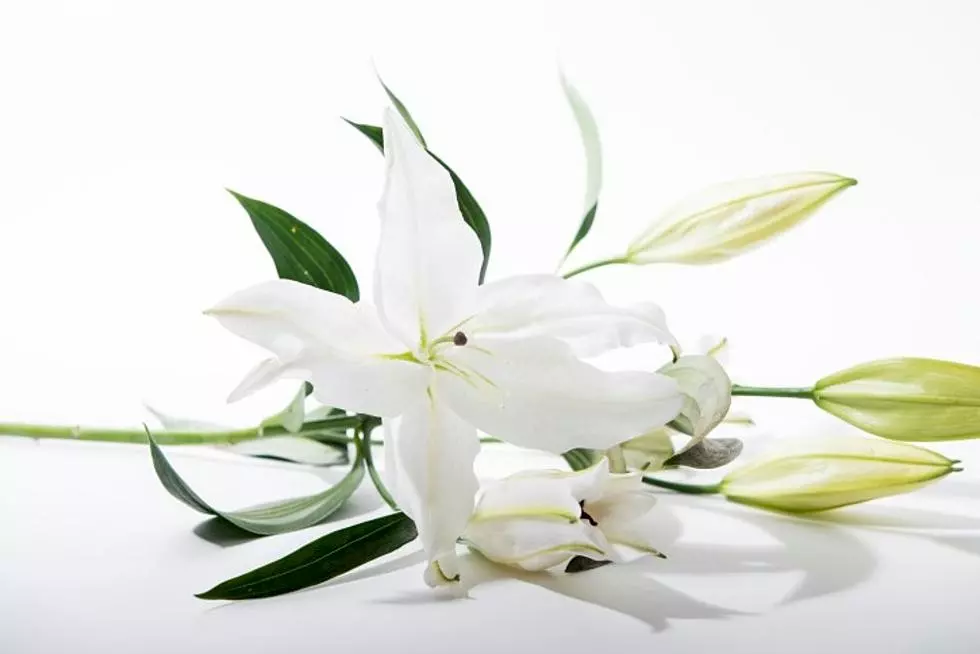 Jerome Schendzielos, 89, Waite Park
August 27, 1933 - February 19, 2023
Jerome (Jerry) Anthony Schendzielos, 89, of Waite Park, Minnesota passed away Sunday, February 19, 2023 at Quiet Oaks Hospice House, Saint Augusta, surrounded by his family. Services for Jerome will be held at Daniel Funeral Home, Saint Cloud, on Monday, February 27, 2023 at 11 a.m. with visitation from 10-11 a.m. Inurnment will occur at St. Lawrence Parish Cemetery, Duelm, MN, in the spring.
Jerome was born August 27, 1933 to Martin and Agnes (Lewandowski) Schendzielos in Foley, MN. On August 12, 1978, he married JoAnn (Johnson) Schendzielos. To this union, a daughter and son were born. The couple later divorced. He spent most of his life as a dairy farmer. Later, he was a groundskeeper at Pebble Creek Golf Course in Becker. He volunteered for over 10 years at St. Cloud Hospital. He was a member of the Knights of Columbus Duelm Council.
Jerry is survived by daughter, Rebecca Schendzielos (Jake Swift), and son, Scott Schendzielos, step-daughter, Michelle Corrigan (Todd) as well as three step-grandchildren, numerous nieces and nephews. One sister, Maggie Fouquette, survives.
He is preceded in death by his parents, sister, Agnes; brothers, Gregory, Sylvester, Michael, John, Francis, Raymond and Martin, Jr.