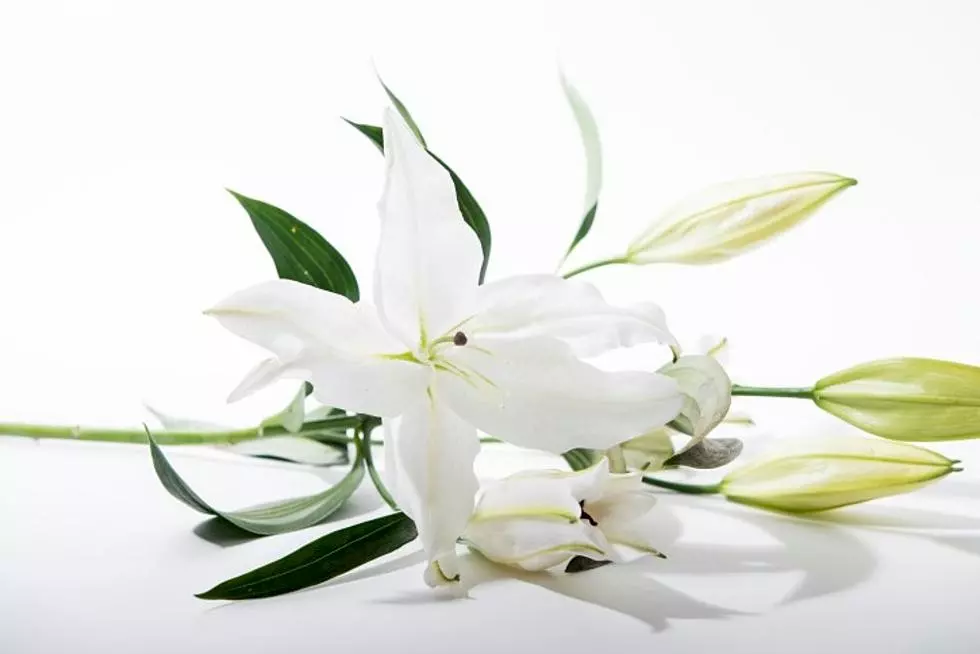 Jerome Lee Heaton, 76, St. Cloud
August 26, 1946 - March 4, 2023
Memorial Service celebrating the life of Jerome Lee Heaton, age 76, of St. Cloud, Minnesota will be held on Wednesday, March 15, 2023, at 11:00 am at the Daniel Funeral Home, St. Cloud. Lee passed away peacefully surrounded by his loving family at the St. Cloud Hospital on March 4. Deacon Steve Yanish will officiate. Entombment will take place at the Minnesota State Veteran's Cemetery in Little Falls.
Visitation will take place at the funeral home, 4-7 pm, the evening prior.
Born in St. Cloud, Lee graduated from St. Cloud Technical High School in 1964 and served in the U.S. Army from 1966 to 1968. Lee married Mary Kay Lenzen on December 18, 1970. He worked in telecommunications until his retirement in 1993. After his retirement, Lee worked for Coborn's, Inc.
Lee was a lifetime member of the VFW (Post 4847) and the Eagles Aerie #622 in St. Cloud. He enjoyed hunting; fishing; golf; card games; telling and listening to jokes; the Minnesota Twins and Vikings; and spending time up north with family and friends. Lee loved to putz in the garage, which was frequently the source of many useful creations from his inventive mind.
Lee will be remembered for his wit and humor, and the love-filled time he spent with his grandchildren and great-grandchildren.
Lee is survived by his loving wife of 52 years, Mary Kay (Lenzen); his three children Heather (Vernie III) Dahl, Eric, and Kimberly Heaton; his son-in-law Scott Jackels; his daughter-in-law Frances Santiago; his grandchildren: Artemis, Jarrid, Brett (Lindsey), Kayla, Brady, Ayanna, August, Jonathan, and Ellis; his great-grandchildren: Colt, Keshawn, Carter, and Liberty; his sister, Judi Schill; his brothers Mark (Diane), Lance (Rosanne), and Jeff; his brothers-in-law Don (Gloria) Lenzen, David (Linda) Lenzen, Paul (Barb) Lenzen, Ray Lenzen; sisters-in-law Lonnie Heaton, Pam (Dave) Applegate, Susie (Dan) Nugent, and Joni Lenzen.
Preceded in death by his parents, Donald and Gail Heaton; brothers John "Pat", Dan, and Tom; brothers-in-law Rollie Schill and James Lenzen; sisters-in-law Millie Heaton and JoAnn Anderson.