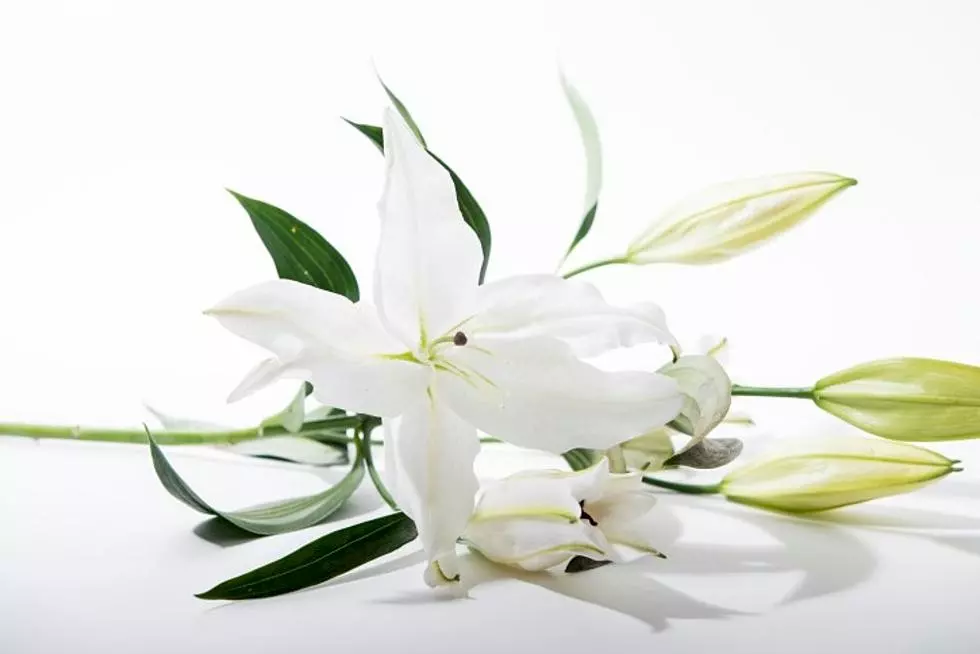 Jerome C. Supan, 87, St. Stephen
November 13, 1935 - February 16, 2023
Mass of Christian Burial will be held at 11:00 a.m. on Monday, February 27, 2023 at St. Stephen Catholic Church in St. Stephen, MN for Jerome Clarence Supan, age 87, of St. Stephen. He passed away on Thursday, February 16, 2023 at the St. Cloud V.A. Medical Center hospice unit in St. Cloud, MN. The Reverend Ron Weyrens and Reverend Robert Harren will be the con-celebrants. Burial will be in the St. Stephen Parish Cemetery.
Visitation will be on Sunday, February 26, 2023 from 4:00 P.M. to 7:00 P.M. and one hour prior to the funeral on Monday all at the St. Stephen Parish Hall in St. Stephen. St. Stephen Parish Prayers will be at 4:00 P.M. on Sunday at the Parish Hall.
Jerome was born on November 13th, 1935 in St. Cloud, MN to Steve and Frances (Schumer) Supan. Jerome was the oldest of 7 children and grew up on the family farm in St. Stephen. He served in the U.S. Army from January 1955 to November 1957, where he was stationed in Aschaffenburg, Germany. Upon returning home, he worked for Martin Fruth Construction building roads throughout Minnesota for 40 years. After retiring from the Martin Fruth Corporation, he worked for Burski Excavating for 22 years blading roads.
Jerome was very proud of his hometown of St. Stephen. He served on the City Council, Planning Commission, and was the road supervisor for many years. He was a dedicated member of the St. Stephen Sportsman Club, the Knights of Columbus – Bishop Trobec council 5267, VFW member of the Sauk Rapids Branch and the St. Stephen American Legion Post 221 for 49 years where he was a member of the color guard and chaplain for 15 years. When there was a fundraiser for the legion club, he had a ticket to sell you. He was a faithful member of St. Stephen Catholic Church, serving, ushering and volunteering.
He married Dolores Kath on September 1, 1959 at Sacred Heart Catholic Church in Sauk Rapids, MN. They visited all 50 states and 6 of the 7 continents, with several trips to Slovenia and Germany visiting extended family.
Jerome was a hard worker that loved his 40-acre property. He loved planting gardens, trees, growing gladiolus flowers, cutting wood and spending time with family. He was a very kind man that would lend a hand to whomever needed it.
He is survived by his wife of 63 years, Dolores of St. Stephen, children Cheryl (John) Lovitz of Sartell, MN, Jeff (Linda) Supan of Rice, MN; five grandchildren, Tyler Lovitz, Mathew (Jordan) Supan, Sean Lovitz, Johnathan Supan and Annie Supan; great-granddaughter Brynlee Supan; his brothers and sisters, Donald (Karen) Supan of St. Stephen, Doreen (Alvin) Jungles of St. Nicholas, MN, and Lucetta Supan of St. Cloud and many relatives and friends.
In addition to his parents, he was preceded in death by; two brothers Lawrence and Edwin Supan; and one sister Anna Mae Leadem.
In lieu of flowers donations are preferred to Helping Hands (Holdingford/St. Stephen) or any organization of your choice.
A special thank you to the nurses and staff at the St. Cloud VA Medical Center, Building 49-2 for their compassionate care of Jerome.