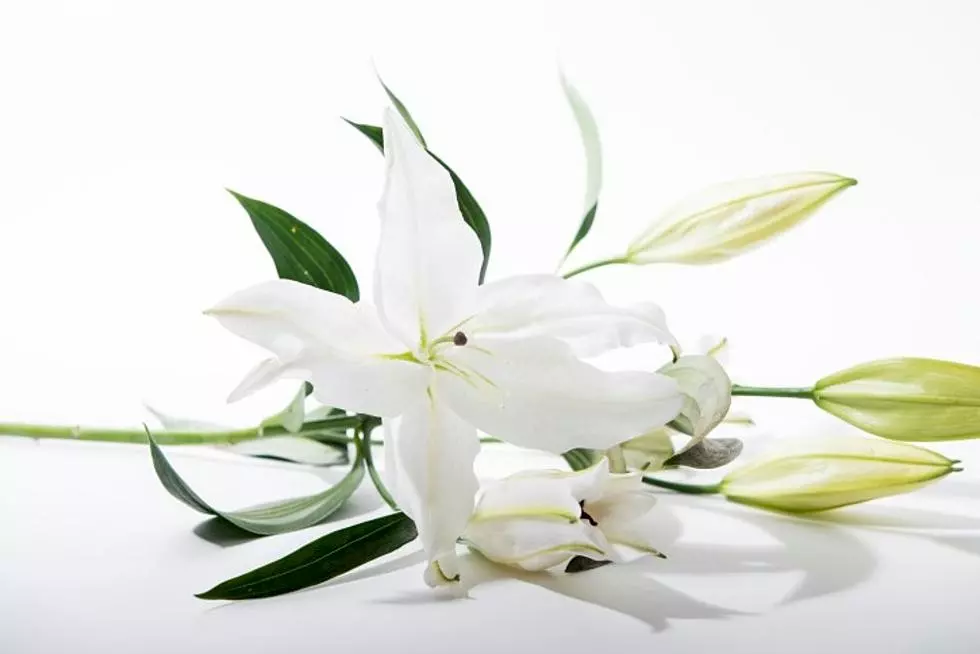 Jeanette M. Waletzko, 85, Holdingford
January 16, 1938 - January 29, 2023
Mass of Christian Burial will be held at 11:00 a.m. on Thursday, February 2, 2023 at All Saints Catholic Church, St. Hedwig Campus for Jeanette M. Waletzko, age 85 of Holdingford who passed away at her home on Saturday, January 28, 2023. Reverend Gregory Mastey and Ben Kociemba will con-celebrate.
Burial will take place in the parish cemetery.
Visitation will be held at after 9:00 a.m. on Thursday at the Church. Arrangements are with the Daniel Funeral Home in St. Joseph.
Jeanette was born in St. Anna to Stanis and Victoria (Wiatrak) Kociemba. She attended District 208 school (grades 1-8) and then Holdingford High School (graduating in 1955).
She lived on a farm with nine siblings (Roman, Sophie, Alois, Edward, Virginia, Alice, George, Vanda, and Stanley). She was employed by IDS in Minneapolis and Dairy Craft, Inc. (DCI) in St. Cloud for 28 years as a sales secretary/ sales coordinator.
Jeanette was the image of strength, grace and strong faith. She lived a long and wonderful life, full of happiness and fulfillment. She married the love of her life and raised a beautiful family. She was a master baker and cook. You could always count on having something wonderful waiting for you (homemade breads, cookies and coffee cake). She not only baked, but showed so many the craft of making coffee cakes, so the tradition carries on. She always had the perfect soup when you were sick. When you stopped at their house, you never left empty-handed. Whatever she baked, or cooked that day, part of it always was sent home with you. She was also a great gardener, growing many types of flowers and plants. She loved watching sports, especially the Minnesota Vikings, Timberwolves, Lynx and Gophers. She loved being on the lawn mower cutting grass, until her back said she had to stop. She played piano and even taught herself a few songs on her concertina.
Our hearts will forever have a void with her gone, but knowing she is in a better place and free of pain brings us all peace.
Survivors include her husband, Wally, her children, Greg (Kathy), Gerry (Kathy Jo), Karen (Dale) Korneck, David (Patty); 11 grandchildren and 11 great-grandchildren.
She was preceded in death by her parents, four brothers and four sisters.